Crafted from polished stainless steel, the Huawei Watch Fit Elegant is a Chinese brand's guide. Buyers have long been expecting something like this from Huawei. But all the new items were somehow childish and implausible.
Huawei Watch Fit Elegant - you need elegance and wealth
The most pleasant moment in the novelty is the metal base of the watch. As soon as the plastic was replaced with stainless steel, the smartwatch was instantly transformed. By the way, the manufacturer Huawei offers to buy 2 models at once - for silver (Midnight Black) and for gold (Frosty White). It does not smell of precious metals yet, but the appearance has changed significantly. If things go on like this, then we, soon, will see smartwatches with platinum or gold plating.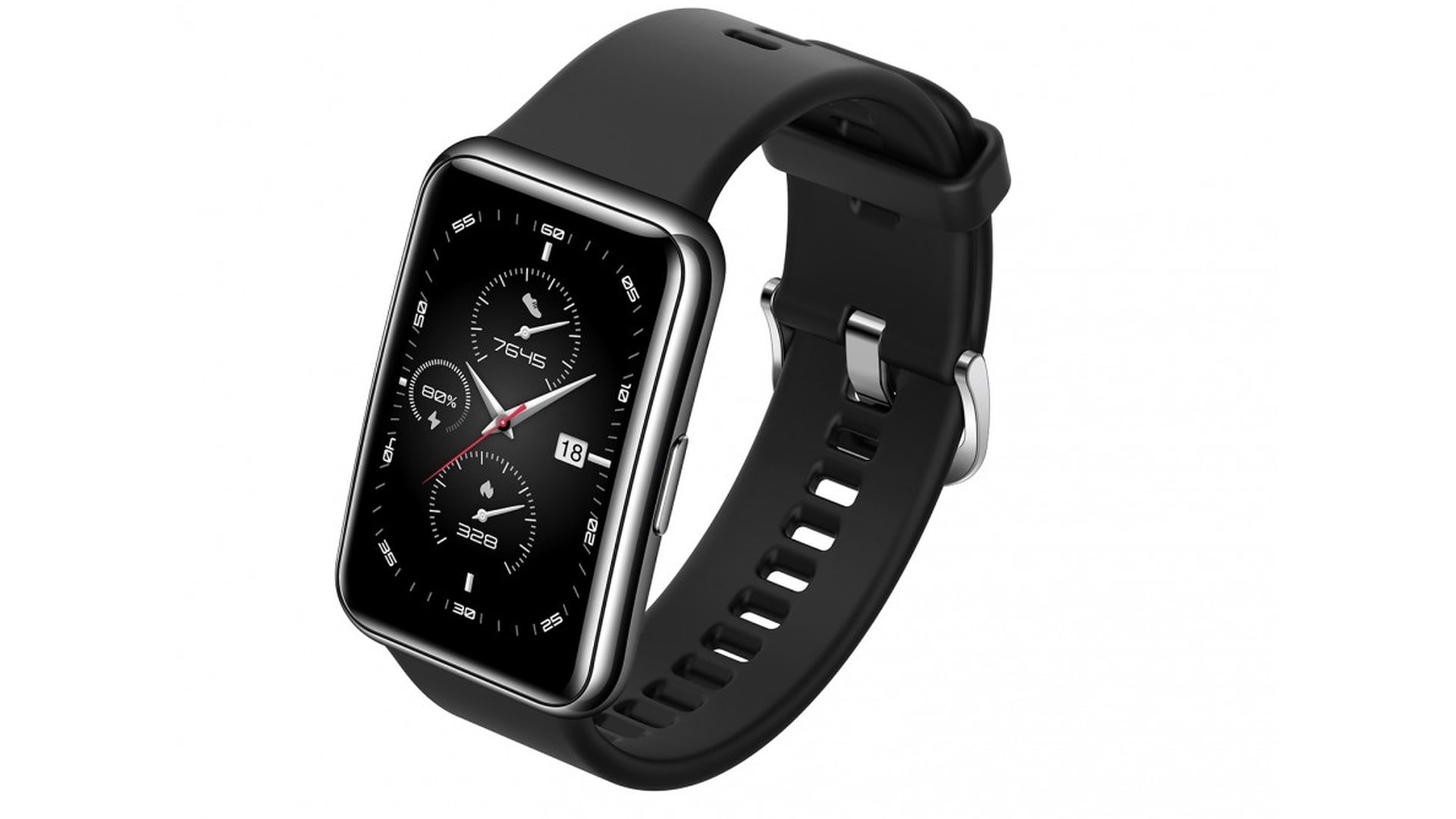 The weak link in the Huawei Watch Fit Elegant is the strap. Let the manufacturer promise us resistance to stretching, oil, temperatures. But the appearance of this watch strap assures the buyer that this is an ordinary budget gadget. The watch is expensive - the strap is terrible. Huawei urgently needs to launch cool leather belts and metal bracelets. Otherwise, the business class will pass by the Chinese.
Huawei Watch Fit Elegant - what's what
The 1.64-inch rectangular AMOLED screen adds wealth to smartwatches. As well as a convenient screen resolution - 280x456 pixels. The huge and single button on the side demonstrates to the user the full seriousness of the gadget.
Smart watches Huawei Watch Fit Elegant have the Huawei Lite operating system and are designed for 12 days of operation on a single battery charge. The watch has a built-in GPS module, heart rate sensors and determination of the level of oxygen in the blood. All this is complemented by a standard set of fitness watches, in the form of training programs. The watch is able to track the menstrual cycle and sleep, conducting round-the-clock monitoring.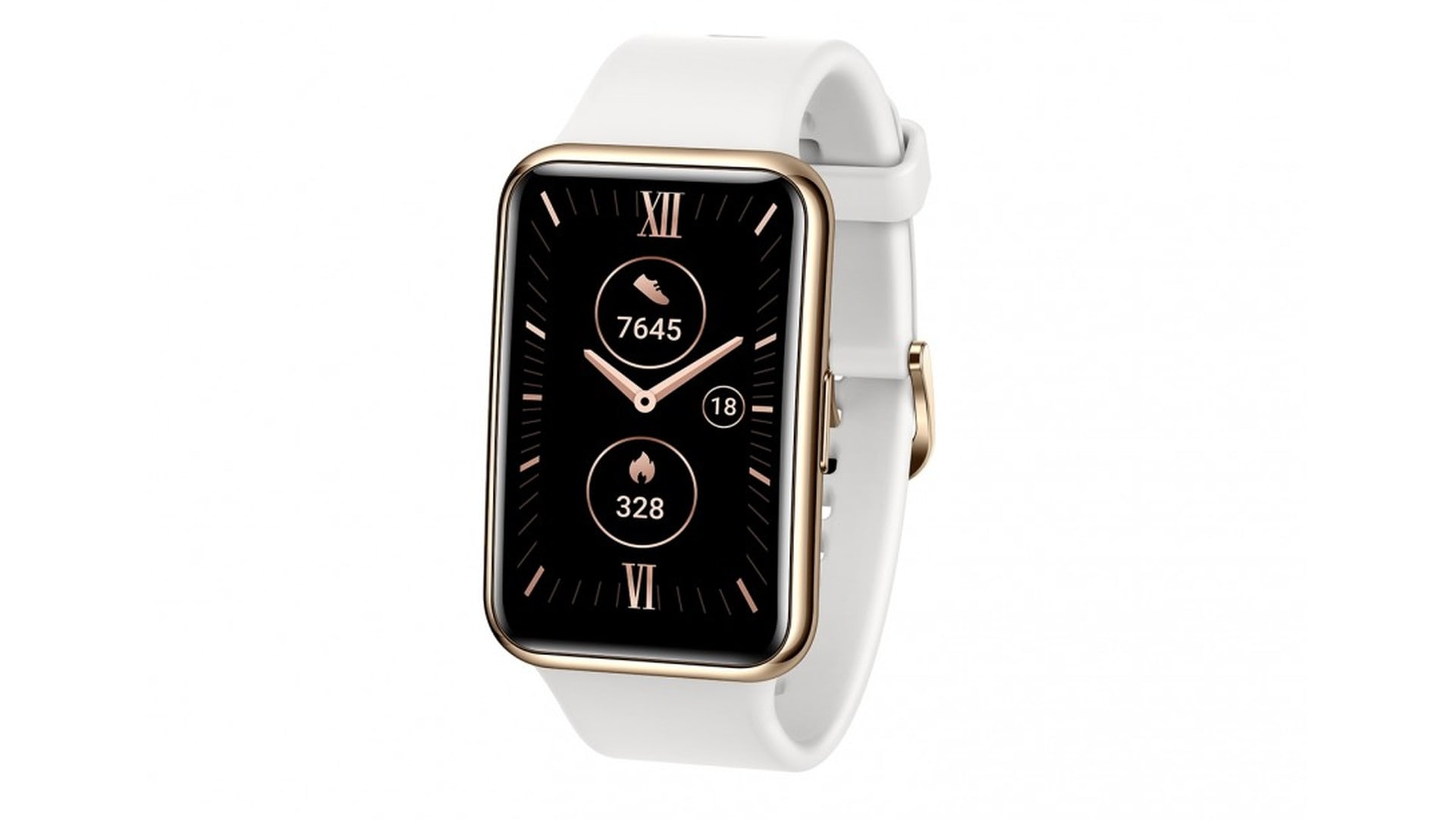 The starting price of smartwatches is $ 150 (already on the European market). The cost for other regions, including China, has not yet been discussed. The start of sales is scheduled for March 26, 2021.