Curtis Jackson never ceases to amaze the audience with his own talents. At first, the popular American rapper, known to the world under the pseudonym 50 Cent, showed who is the best rap writer in the world. After that, fans learned about the singer's production skills and ability to arrange boxing fights. And now, again, the star lit up in a new role.
50 Cent earned $ 8 million on bitcoins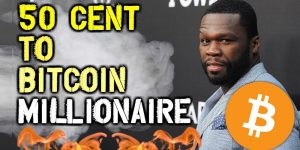 The rapper decided to sell his own album Animal Ambition, released in 2014, for cryptocurrency. As a result, Curtis Jackson had 700 bitcoins on his account. Given the value of the coin, at the time of sale, 662 American dollars, the income from the sale of the album amounted to 450 000 dollars. The growth of cryptocurrency positively affected the welfare of the rapper, who thanks to Bitcoin increased by 8 million dollars.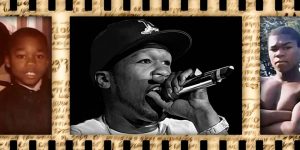 The entrepreneurial singer, according to friends and colleagues, is constantly investing money in different businesses. However, it is not always possible to stay in the black. In 2015, 50 Cent was on the verge of bankruptcy due to debts, but kept the business afloat.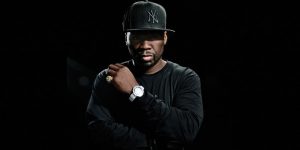 So the increase in the cost of bitcoin was a great gift for the rapper. Fans helped gain ground under Curtis Jackson, for which the American singer is immensely grateful to them.