You are still planning to learn a foreign language in order to easily communicate in a foreign country. Or impose a similar idea on children - forget it! The future has come. The Japanese launched the wonderful MUAMA Enence device. This is a real-time translator.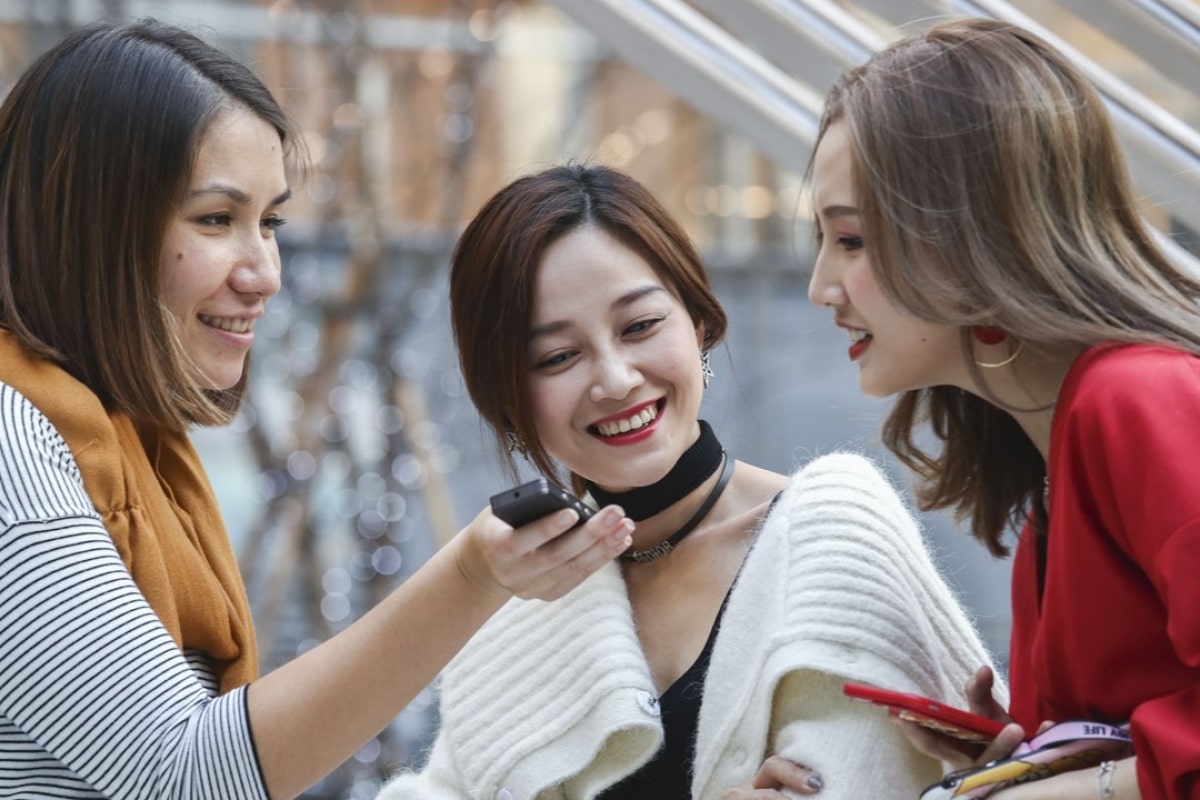 Japanese have been using instant translators for a decade. Smart technology is in demand among engineers and teachers. However, the rest of the world, the country of the Rising Sun was in no hurry to transfer technology. But the time has come.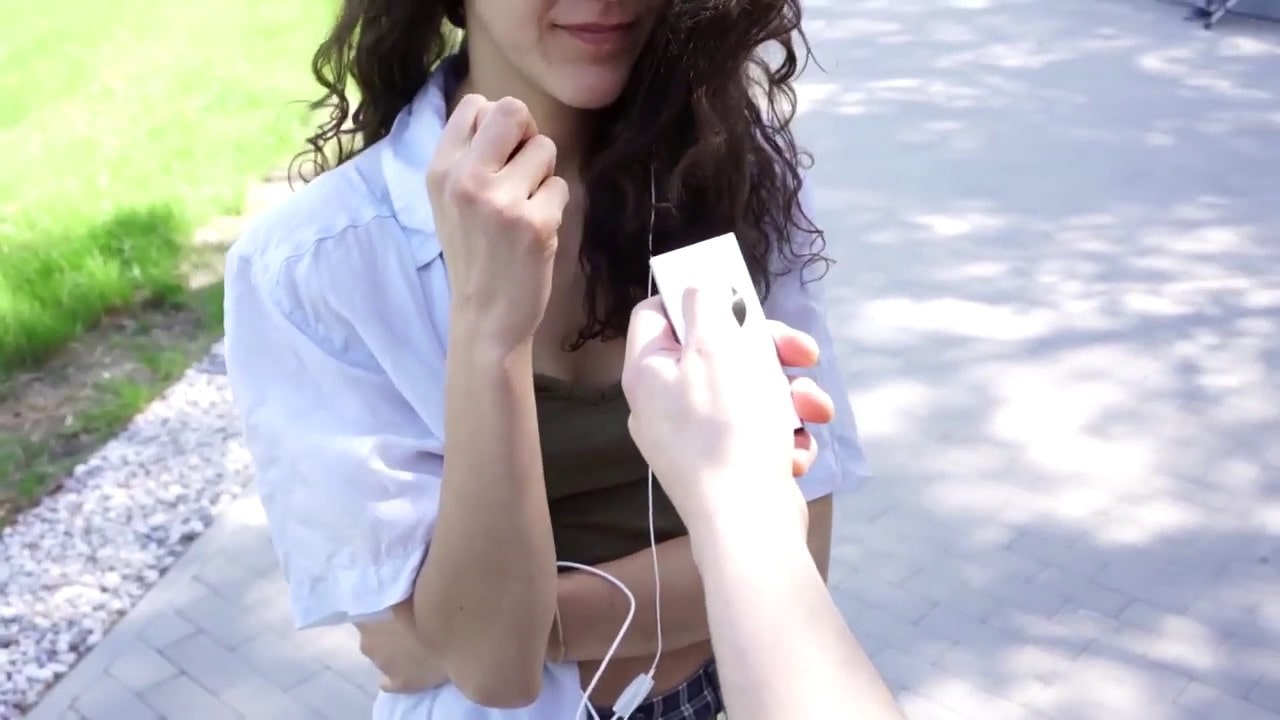 MUAMA Enence: multilingual translator
So, the device knows 40 languages ​​and works in real time simultaneously in two directions. That is, 2 people will not notice problems in communicating in different languages. MUAMA Enence is easy to use, and in appearance resembles a classic voice recorder. The manufacturer promises 4 day translator battery life. Response time to phrase processing is 1,5 seconds. The device is able to record audio information.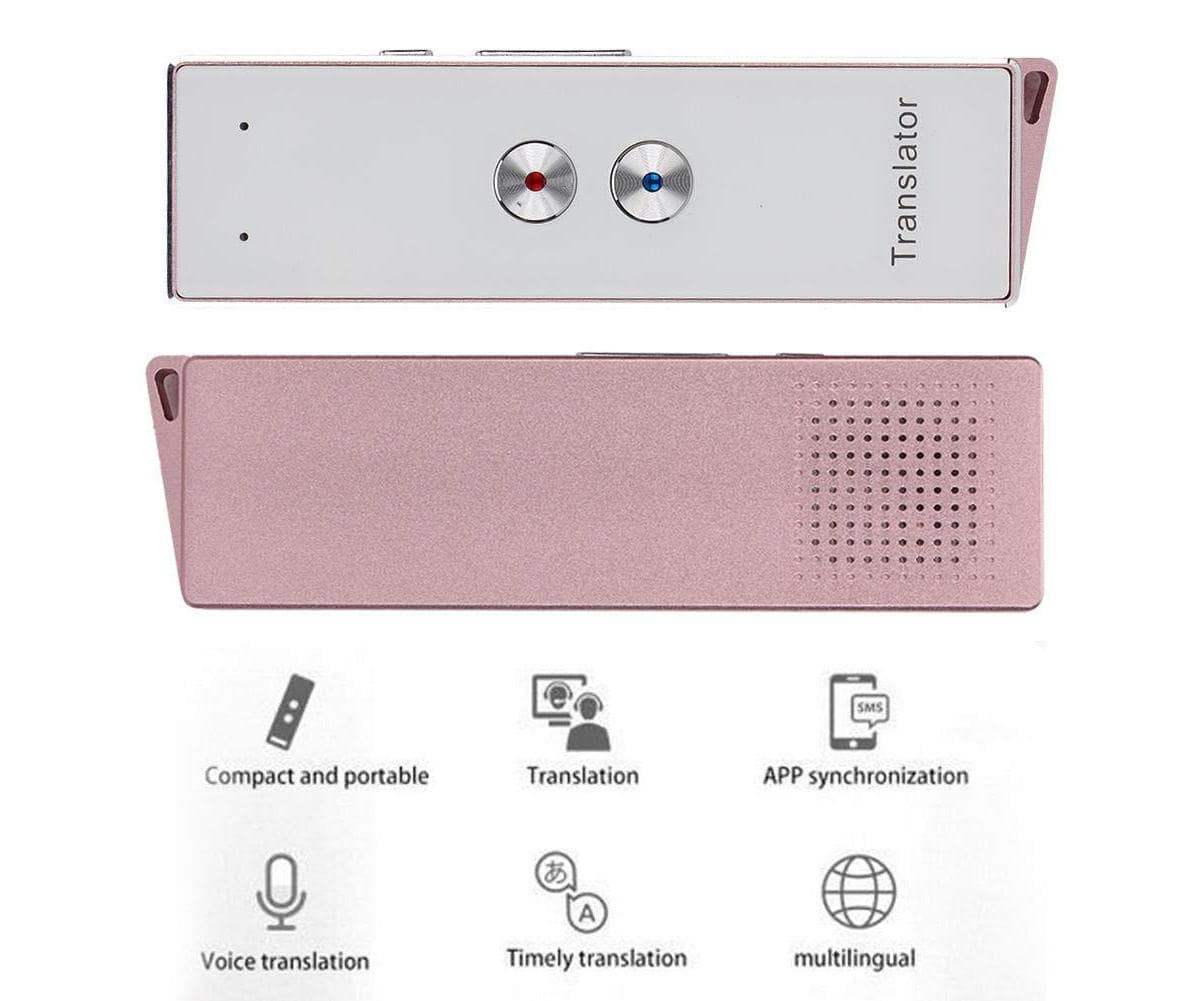 And most importantly, the price. MUAMA Enence translator to Aliexpress costs about 20 US dollars. For lovers of LCD touch screens, there are appropriate devices. They cost a little more - 50-60 $.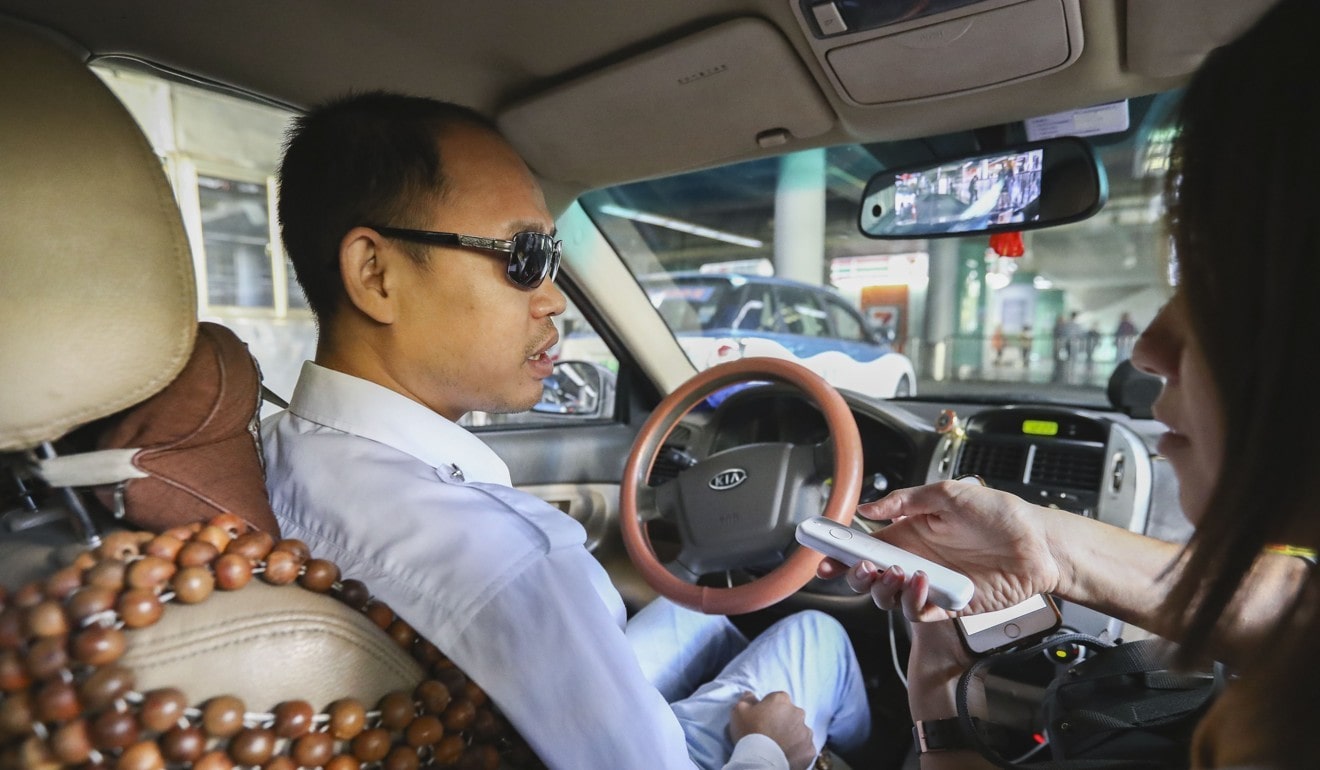 An interesting translator and built-in functionality. In addition to remembering foreign words, the device helps to develop an emphasis in the pronunciation of phrases. With such a device, a tutor is not needed. In general, the gadget is inexpensive, functional and will always help tourists in a foreign country.