Cool TV-BOX - Beelink GT-King PRO, visited our review a year ago. Therefore, the new product that appeared on the market from the Chinese brand came as a surprise. We are offered to buy Beelink GT-KING PRO 2021 with Wi-Fi 6, which is presented as a new gadget. Naturally, it became very interesting what was so special about the new console, for which they wanted as much as $ 150.
Specifications Beelink GT-KING PRO 2021 with Wi-Fi 6
Detailed characteristics of this TV-Box can be found here, because the hardware remains unchanged. In general, it is embarrassing that sellers in Chinese stores write about increasing the operating frequencies of the crystal from 1.8 to 2.2 GHz. This is false information. A significant difference in hardware is only in support of Wi-Fi 6. Even the SPDIF port, the absence of which many fans of the brand wrote about, did not appear in the new product.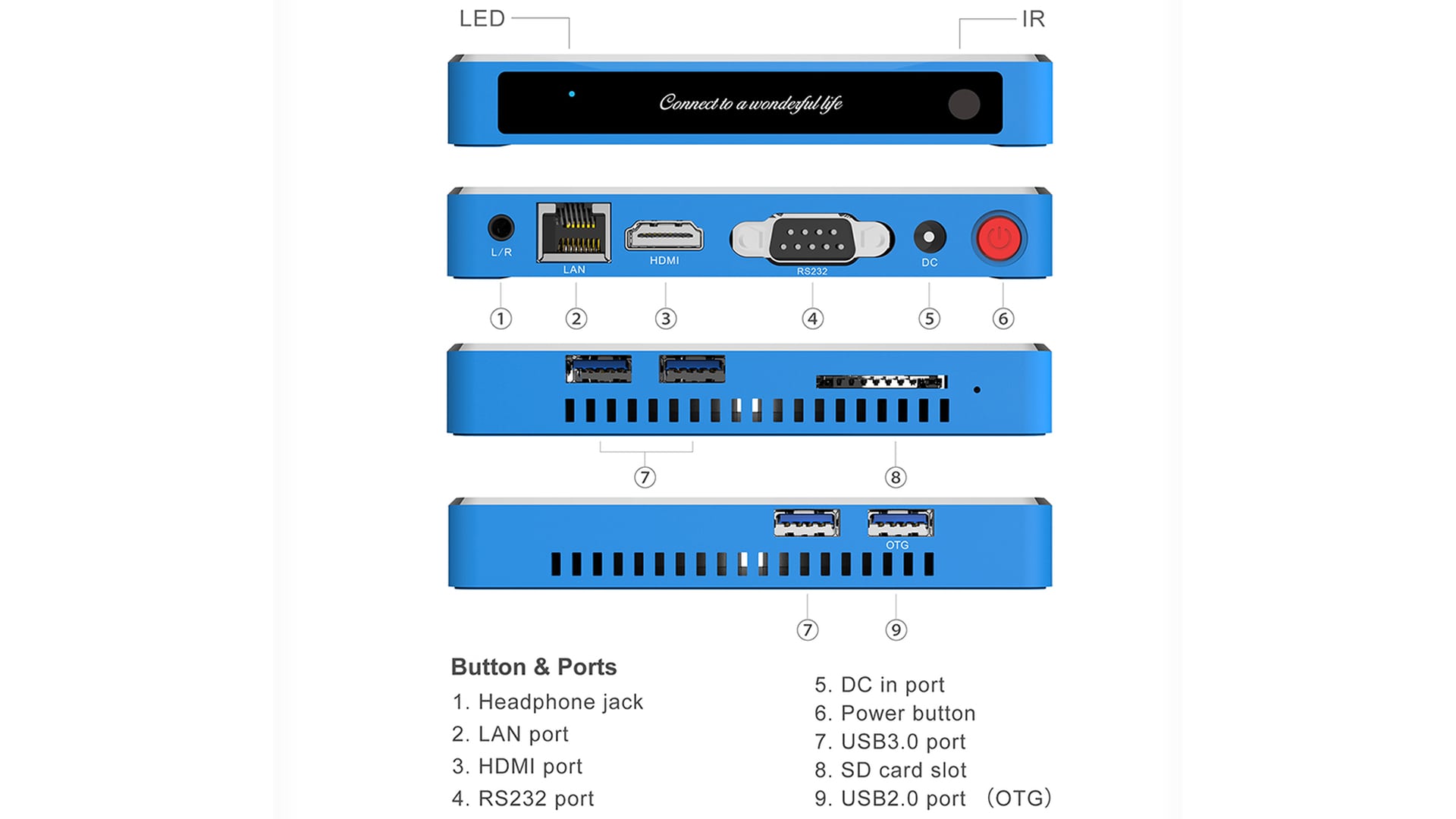 But the software part has changed significantly for the better. And it affects more the quality of sound reproduction in different formats. Moreover, the owner does not need to invent anything with the installation of applications. All this works out of the box, which is convenient for beginners who are not versed in such devices. We are talking about support for Dolby Audio, DTS Listen, seven-channel audio and so on.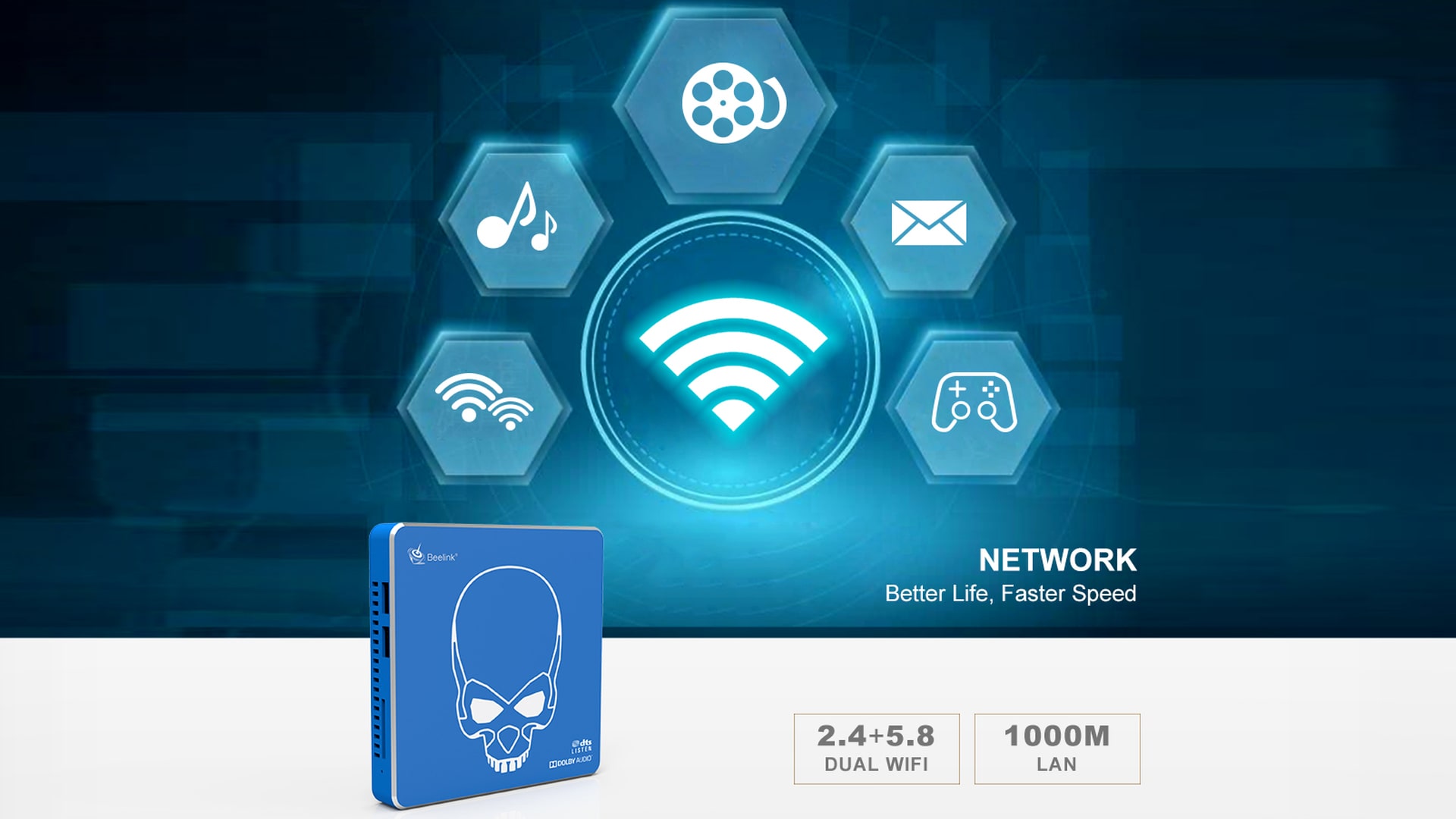 And one more pleasant moment that buyers will like is the presence of the coolest remote control in the kit. At least our $ 150 variant included G20S PRO, backlit, gyroscope and voice search. For those who are interested in getting acquainted with the new Beelink GT-KING PRO 2021 with Wi-Fi 6, we recommend watching the video review of the TECHNOZON channel below.