The task of any power supply for electrical engineering is to convert electric current. Receiving electricity from a common network, the power supply unit generates the voltage and current required for the operation of the equipment at the output. Power supply unit for a tattoo machine is no exception.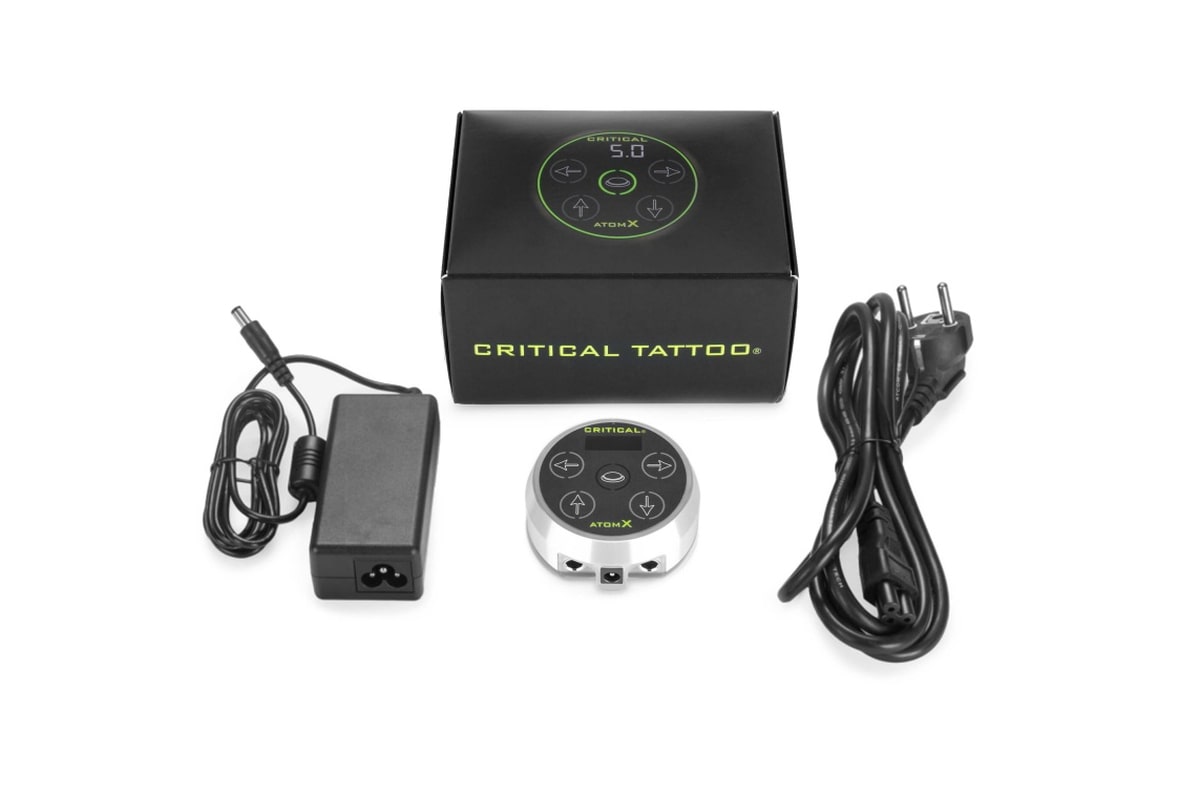 In addition to the basic characteristics associated with the conversion, PSUs must be comfortable in operation and functional. And, the more flexible settings in the block, the more efficient the wizard.
PSU: types
Like any electrical converters, PSUs are transformer and induction. It is difficult to say which type of device is better. Indeed, each technology has advantages and disadvantages.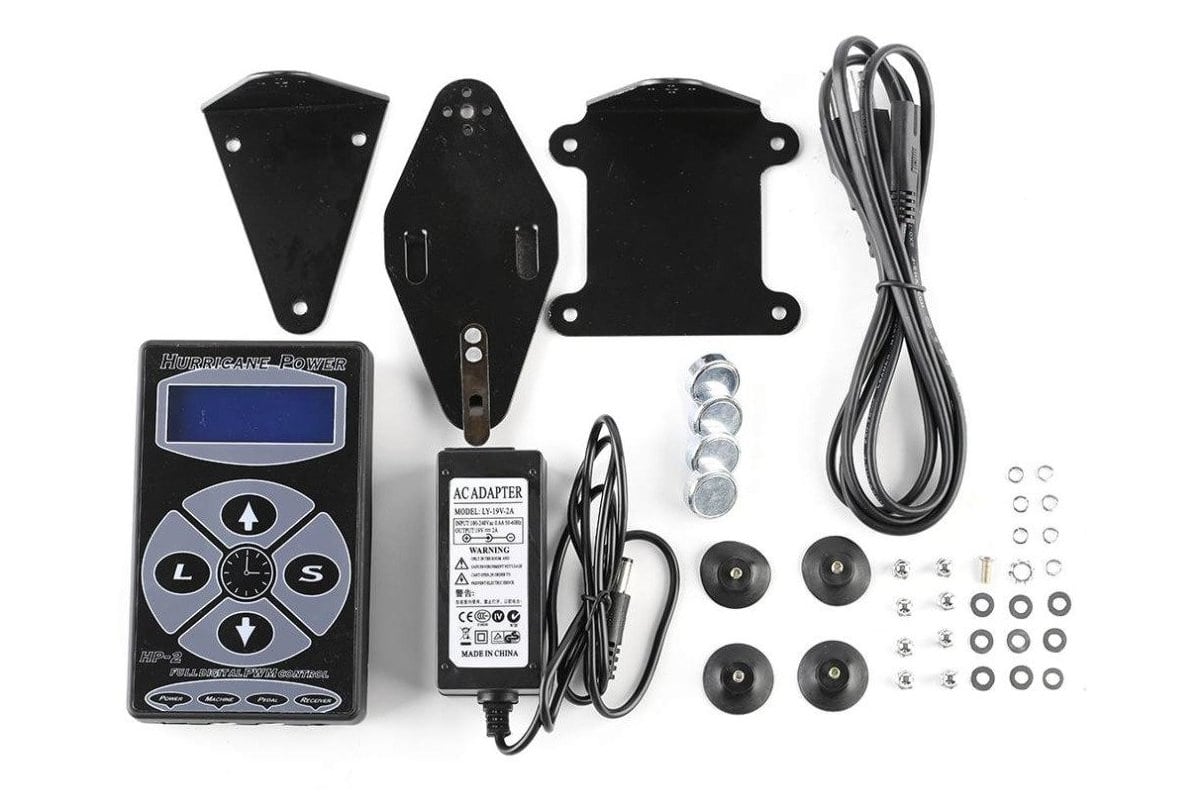 Transformer power supplies guarantee a stable output voltage. And the current strength at the output of such devices is high. That's just the transformer itself - the overall and heavy construction. Such PSUs are classified as stationary devices and are used more often in tattoo parlors.
Induction (impulsive) blocks are reliable, durable and very compact. Portability plays a big role if the tattoo artist doesn't sit in one place, but often goes to the client's house. The disadvantage of induction devices is the error in the output of the voltage and the weak current strength for the machine.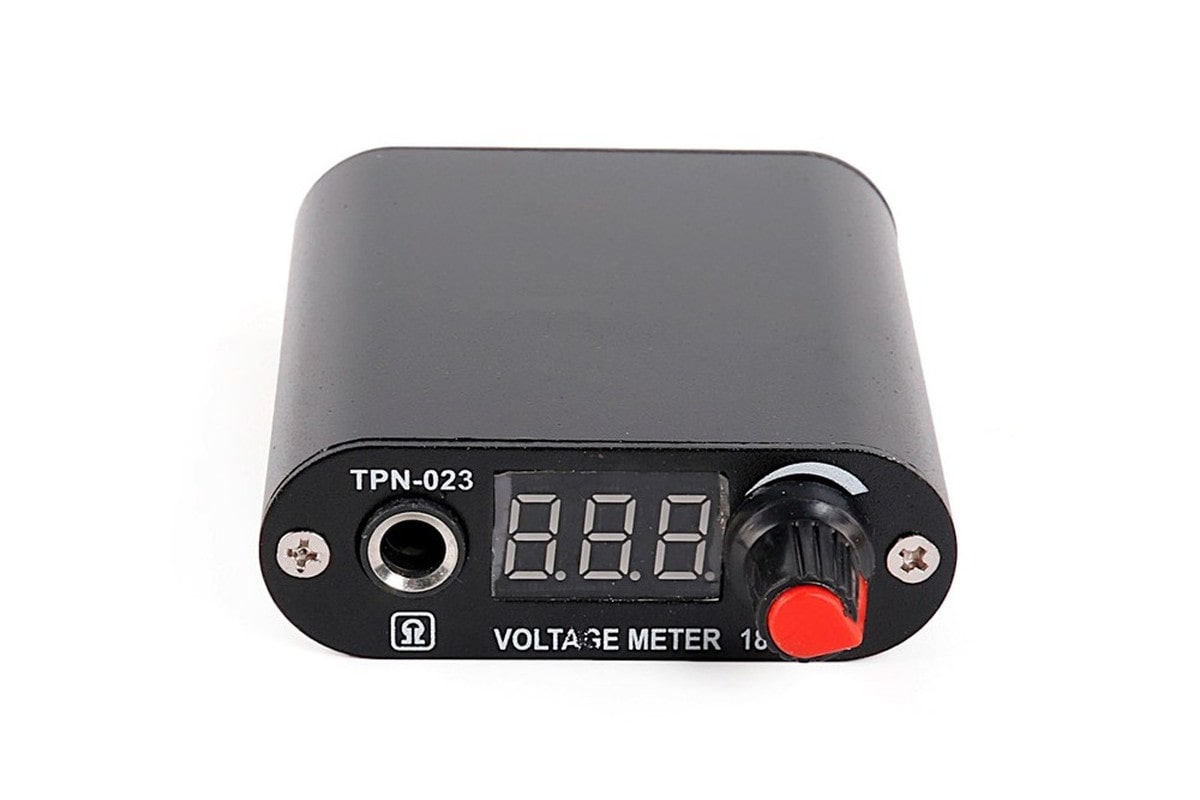 For any appliance, safety comes first. Regardless of the type of power supply, multi-level protection is important:
Conversion of electric current to values ​​safe for the human body;
Decrease in vibrations and noise of the tool during work;
Monitoring power surges and instant shutdown in the event of a breakdown in electrical equipment.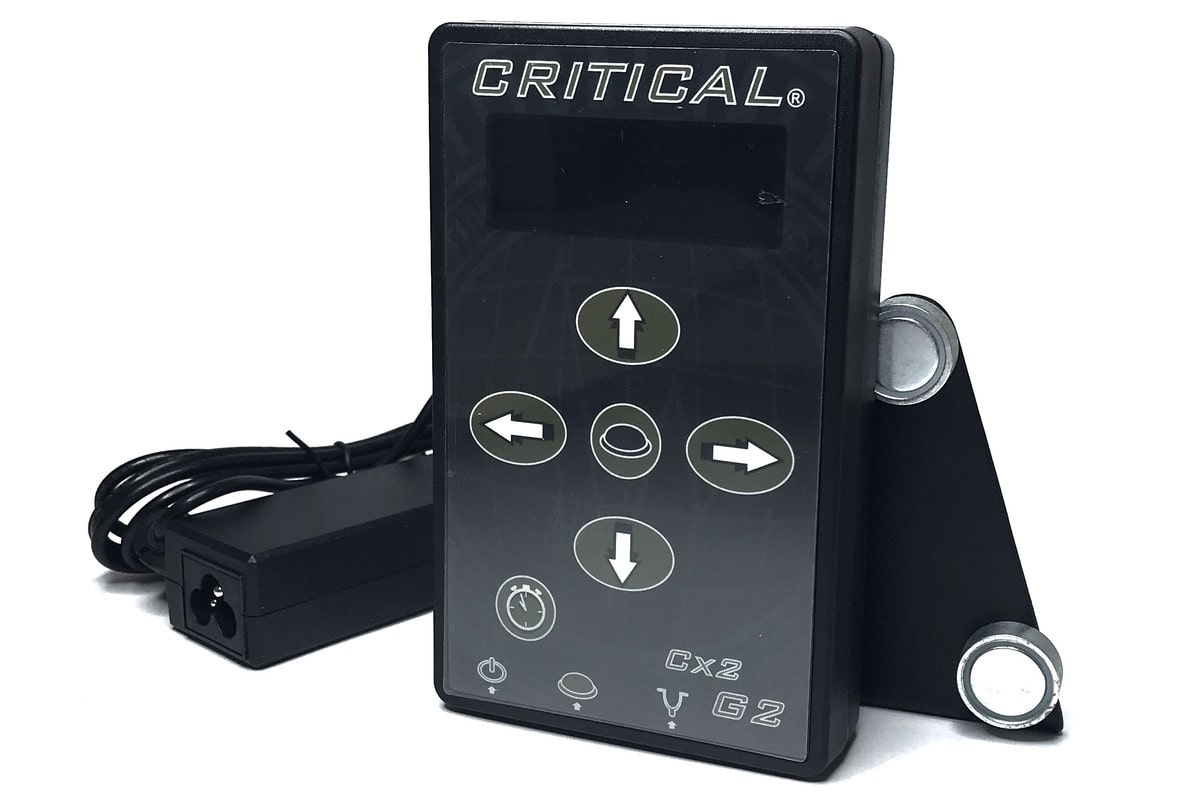 Power supplies are selected according to the characteristics of a tattoo machine, and not vice versa. And if you plan to use several tools, then the PSU itself must have a voltage and current switch.
Functionality and usability
The presence of a variety of operating modes and advanced settings are welcomed by the wizards. The more useful functions, the more comfortable working with the machine. The presence of regulators on the BP is welcomed by all masters. It doesn't matter if the touchpad or rotary knob is up to the buyer.
The informative display is a great addition to the PSU. It is easier for the user to configure the output current and voltage, as well as perform manipulations with other functionality.
An interesting power supply with integrated non-volatile memory. Such devices are able to save settings after the power supply is off. In addition, presets for several tattoo machines can be stored in memory. Convenient function for salons and craftsmen working on an ongoing basis.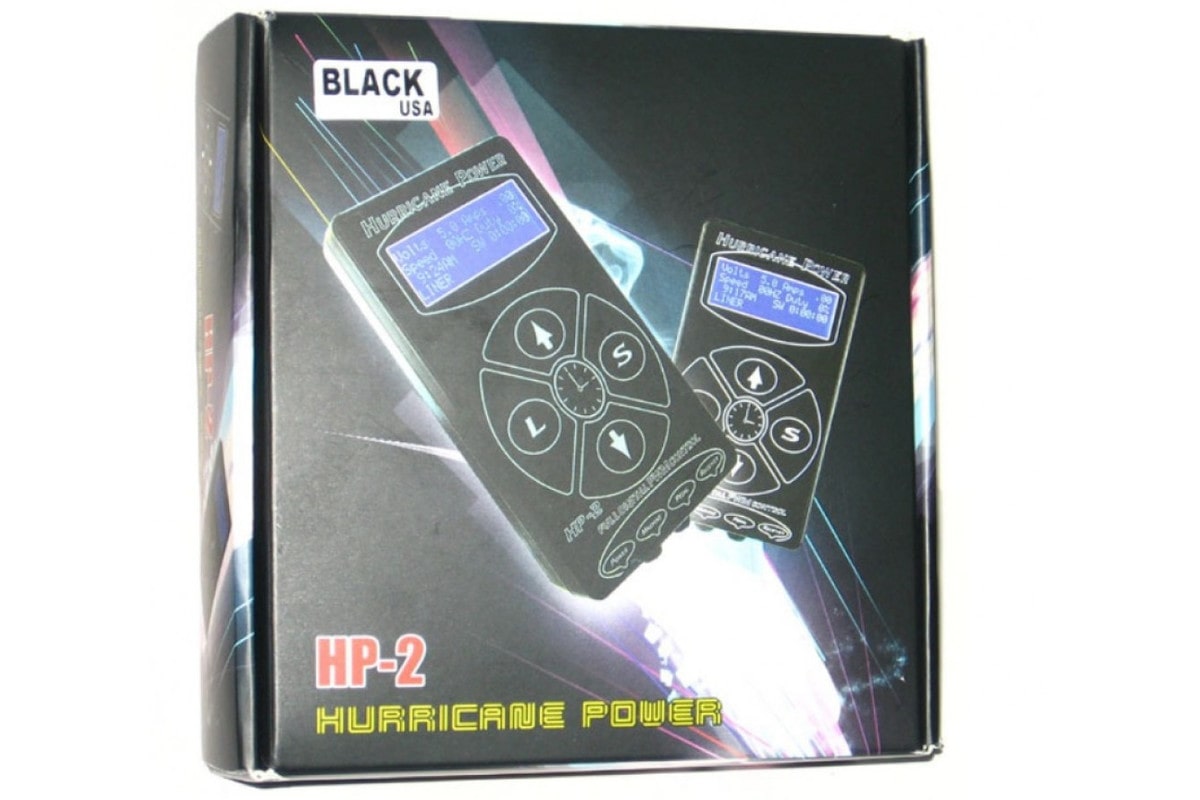 Focusing on price and functionality, we should not forget about the manufacturers of power supplies. The brand checked by time and the official guarantee of the manufacturer are the guarantee of durability and safety in work. Having decided on the choice of power supply, consult with the seller and get acquainted with analogues. Customer reviews about the selected model in the media will not be superfluous.