A hot topic on social networks in early 2021 is the COVID vaccine and its consequences. The authors of the posts are posting pictures that depict the main character of the film "I am Legend". The caption claims that in 2007 the director of the film unknowingly predicted the future. Naturally, the main question in the Google search engine - the movie "I am Legend" - in what year the action takes place.
What is this film - "I am a legend"
For those who have not watched, this is a utopia movie about the world after the apocalypse. The picture shows our world in the near future. After the appearance of a terrible virus, the entire population of the planet underwent a mutation. Approximately 90% of people on the planet died out, 9% turned into zombies afraid of daylight. And 1% of people who were immune to the virus survived and are trying to find each other. Better to look once than read the description. This is a great film - plot, graphics, voice acting. After all, Will Smith is in the lead role.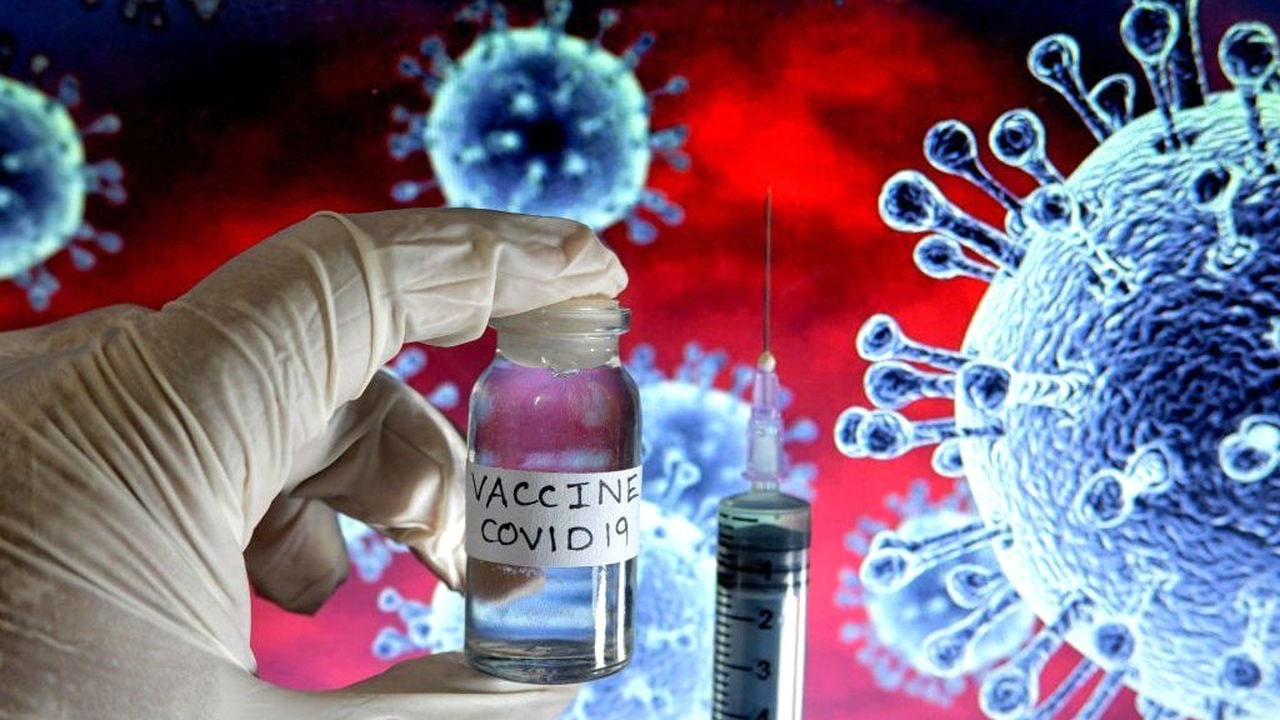 Film "I Am Legend" - in what year does the action take place
Let's go back to social networks and posts in them. The authors of the pictures assure that the plot of the picture unfolds, as planned by the author, in 2021. But this information is false. The following narratives can be clearly heard when watching the film:
The measles virus, created to treat cancer, became fatal to humans in 2009.
There was no vaccination against the virus - its main character developed the entire film.
3 years after the outbreak of the virus (this is 2012-2013), the protagonist (US Army virologist) is trying to find a cure.
Fake and its consequences for the psyche
That is, all these posts on social networks are fake... It is not clear just what the authors want to achieve. Scare or cheer the reader. Some will take the post with irony, while others will need urgent help. You should always check the information. There is a wonderful Google service. Ask in the search - Film "I Am Legend" - in what year the action takes place. And get the answer to your question. Better yet, watch the movie itself. It is very interesting and instructive.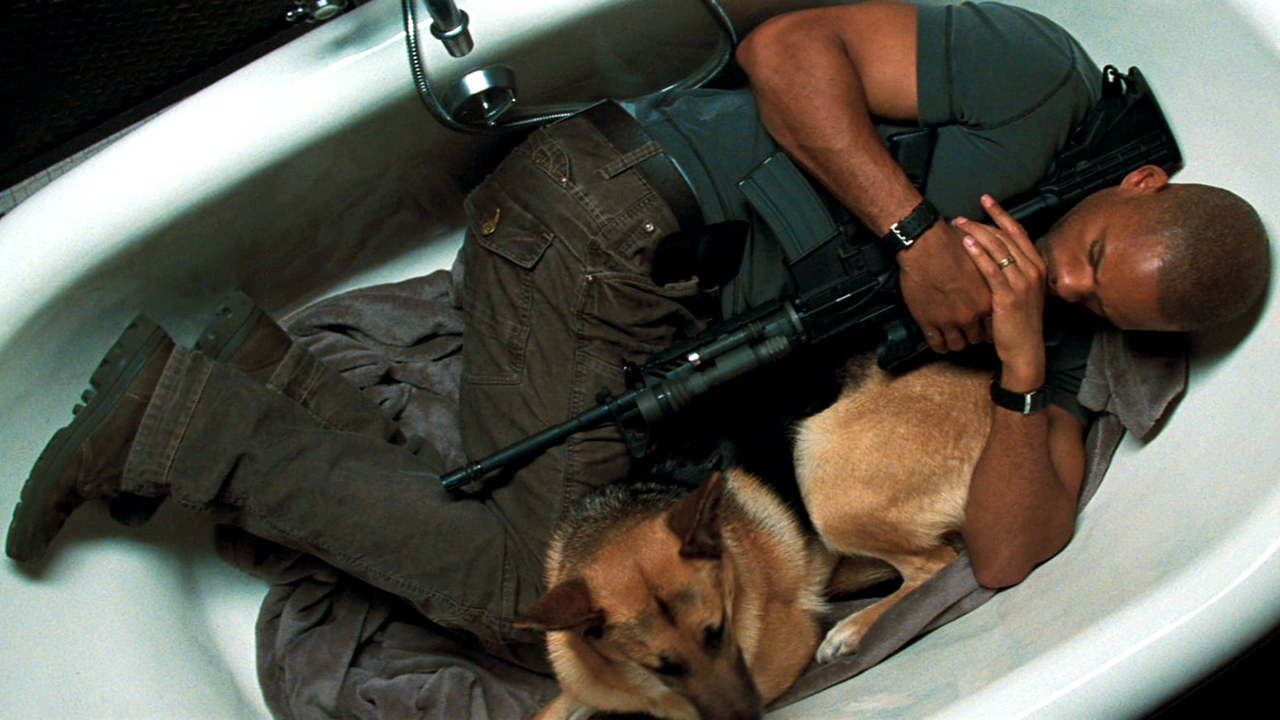 By the way, the painting "I am a legend" has 2 different endings. The so-called regular and director's cut. Only 5 minutes, but what a turn. TeraNews team likes the director's cut better. After all, a happy ending to the film is so great. And fans of utopia and fans of the action genre will certainly love the regular version. We can do without a spoiler. Happy viewing.