It is strange that the Chinese have not thought of this, who sell affordable PC peripherals to the whole world. After all, millions of buyers bought Chinese keyboards with hieroglyphs in online stores. And then - they molded stickers with the required input language. The keyboard with LED buttons is a new Apple patent. It's so easy to make hundreds of customizable LED squares. And install them on the keyboard buttons. And, if peripherals for PCs are questionable, then for laptops such a solution is unthinkable as being in demand.
Keypad with LED Buttons - New Apple Patent
The patent itself includes more than LED button illumination. Supports multi-touch, pressure response and tactile feedback. That's cool. Imagine a laptop with all these technologies or a gaming keyboard. Already now I want to buy such a gadget, customize it for myself and enjoy all the benefits of the 21st century.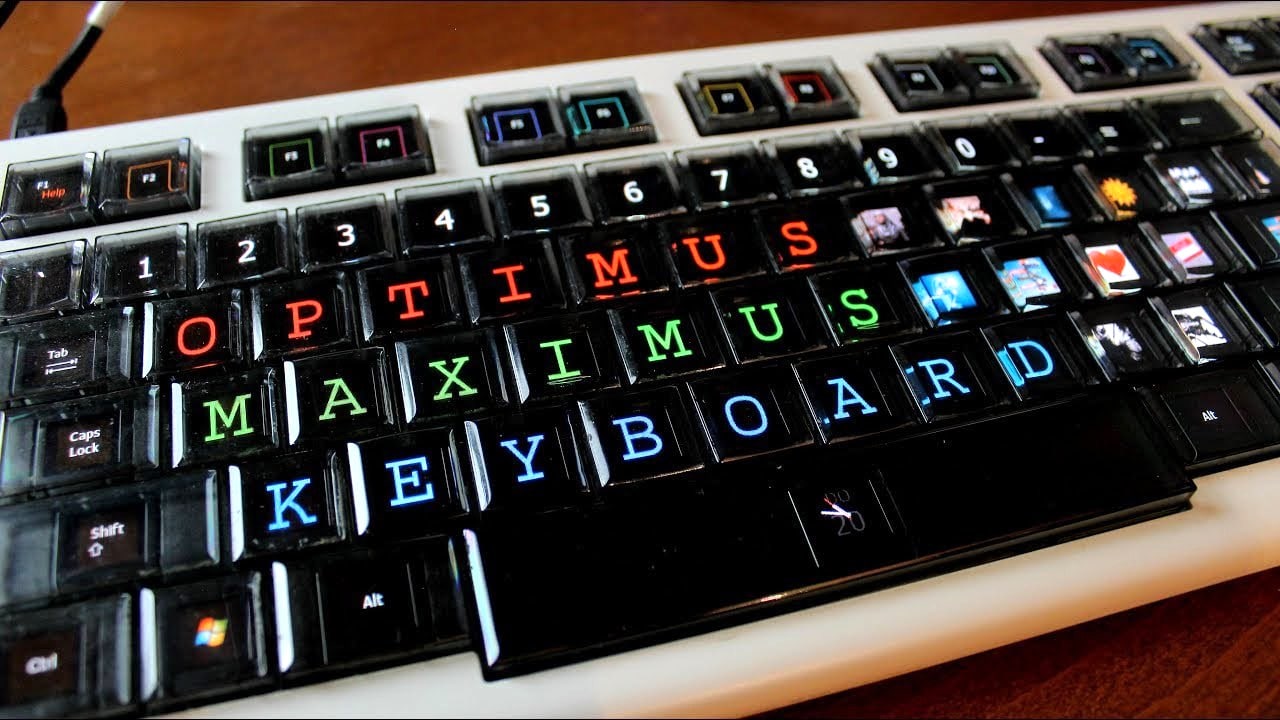 As conceived by the inventors of Apple Corporation, each key will be a small LCD screen. It could be OLED, for example. Or a similar technology. Buttons must be transparent. This means that the basis of the keys is glass, ceramics or sapphire.
Who needs a keyboard with LED buttons
It is clear that in the budget segment it is easier to install stickers on the keys. But in the middle and premium segment, the solution will find application for itself.
Visually impaired people can make letters larger. Or change the backlight color. By the way, the latter setting is already actively used all over the world - backlit keyboards, for example.
There is no need to make laptops for certain regions. Latin, Cyrillic, hieroglyphs - the owner himself sets the desired keyboard for himself.
In games, you can select keys for control. Up to the point that you install a picture indicating the functionality of the button.
The same can be done for designers, programmers and people working with photo and video content.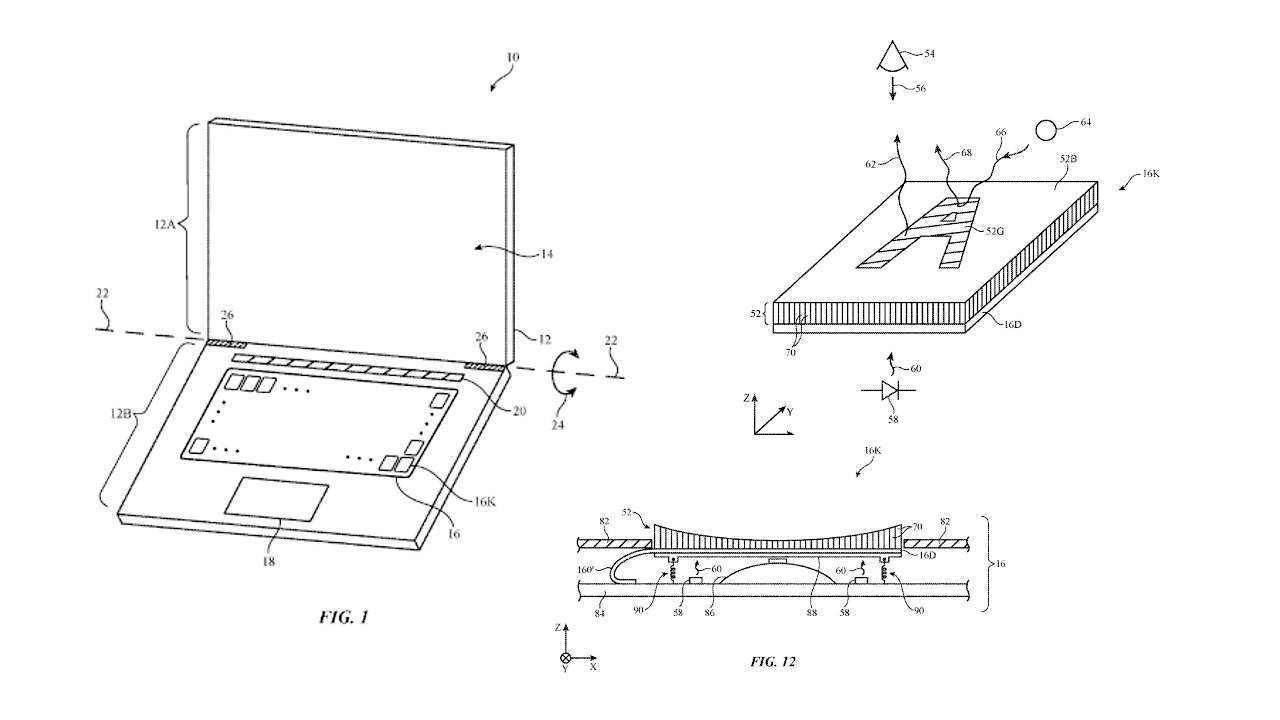 Keypad with LED buttons is a step into the future. If you do everything right, you can get a cool result. Considering Apple's experience in the production of computer technology, there will definitely be no mistakes. The world will very soon see new keyboards on the market and take them into circulation.
There is only one drawback of this patent. The Chinese may be subject to sanctions if they offer cheap solutions with LED buttons on their market. That is, only the Apple brand will have such a keyboard, and its price will be appropriate. Will remain content with only gaming decisions serious Taiwanese brands.