Well, finally, Apple remembered the fans of arcade toys. Developers offer fans of mobile entertainment a huge selection of entertaining applications. In Apple Arcade will not only be new. Apple claims that old, but very popular games will appear on the list.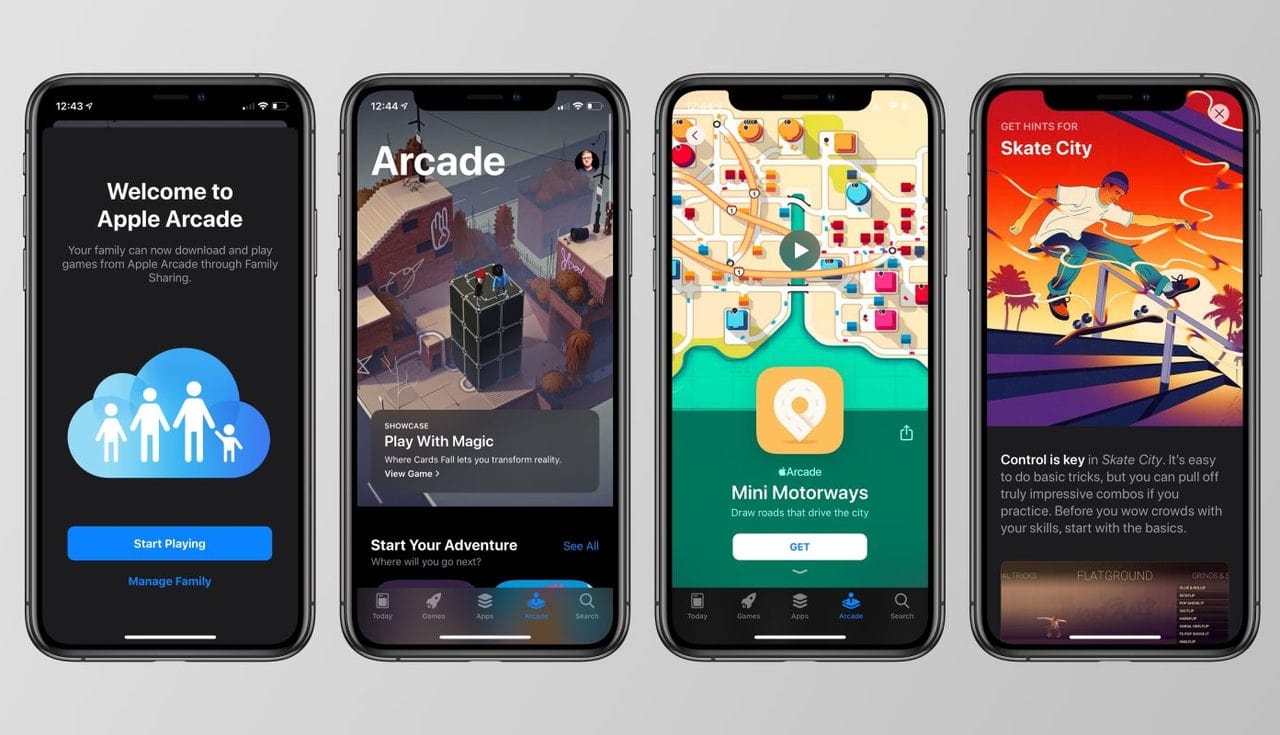 Apple Arcade on the app store
Jigsaw puzzles are what's missing to fuel the brain of the owner of a mobile device. Social networks are pretty tired, and I want to cheer up. The Enchanted World, at first, seems like child's play. But the arcade will carry into your world and adults.
The toy was written by two 33-year-old friends - Ivan Ramadan and Amar Zubchevich. The children grew up in Sarajevo and experienced all the consequences of the Balkan crisis in the 1990x years. A children's toy resembles a quest for survivors, but the plot is much simplified and more interesting. The enchanted world is complemented by music and folklore of the Balkans. As a result, the player gets a peaceful story with a deep plot.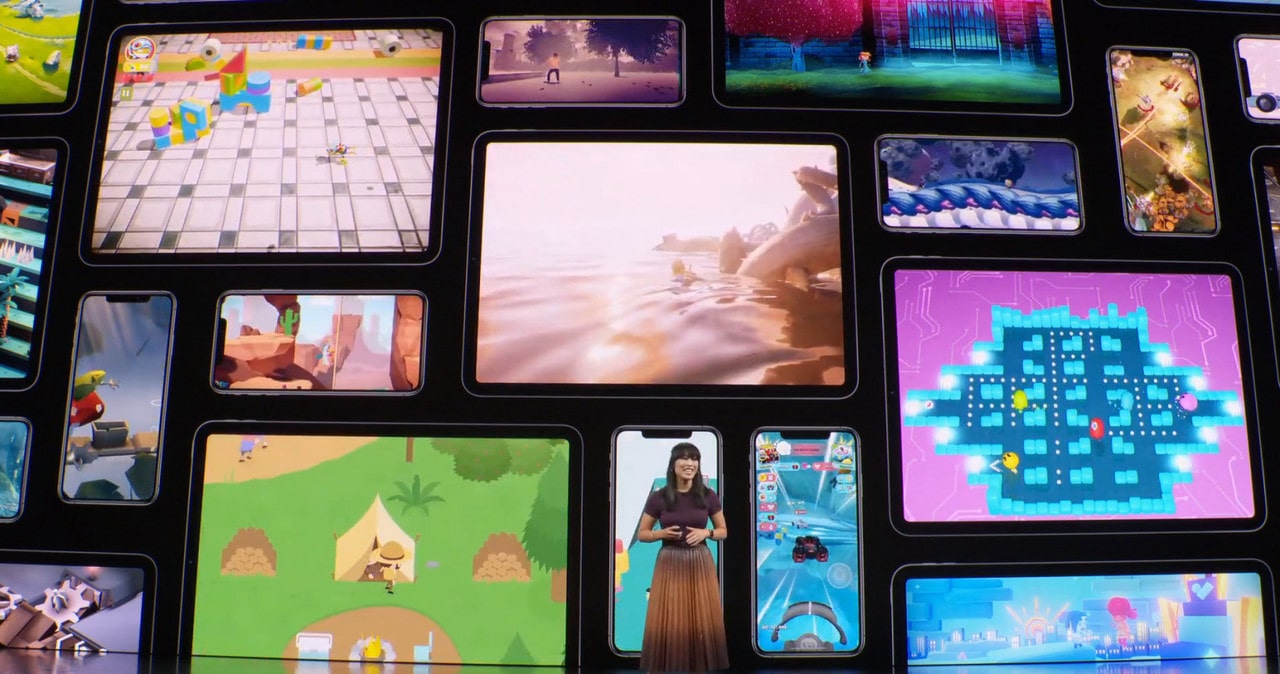 For puzzle enthusiasts, 43-year-old American designer Nate Dicken offers the game Patterned. The application is optimized for any mobile device and causes positive emotions among users.
Not without adventure-style arcades. Overland is a mix of board games and movies. The developers created a post-apocalyptic world in which the user is offered to use all the means at hand to survive. In addition to the collection of reserves, the player has a task - to save the survivors.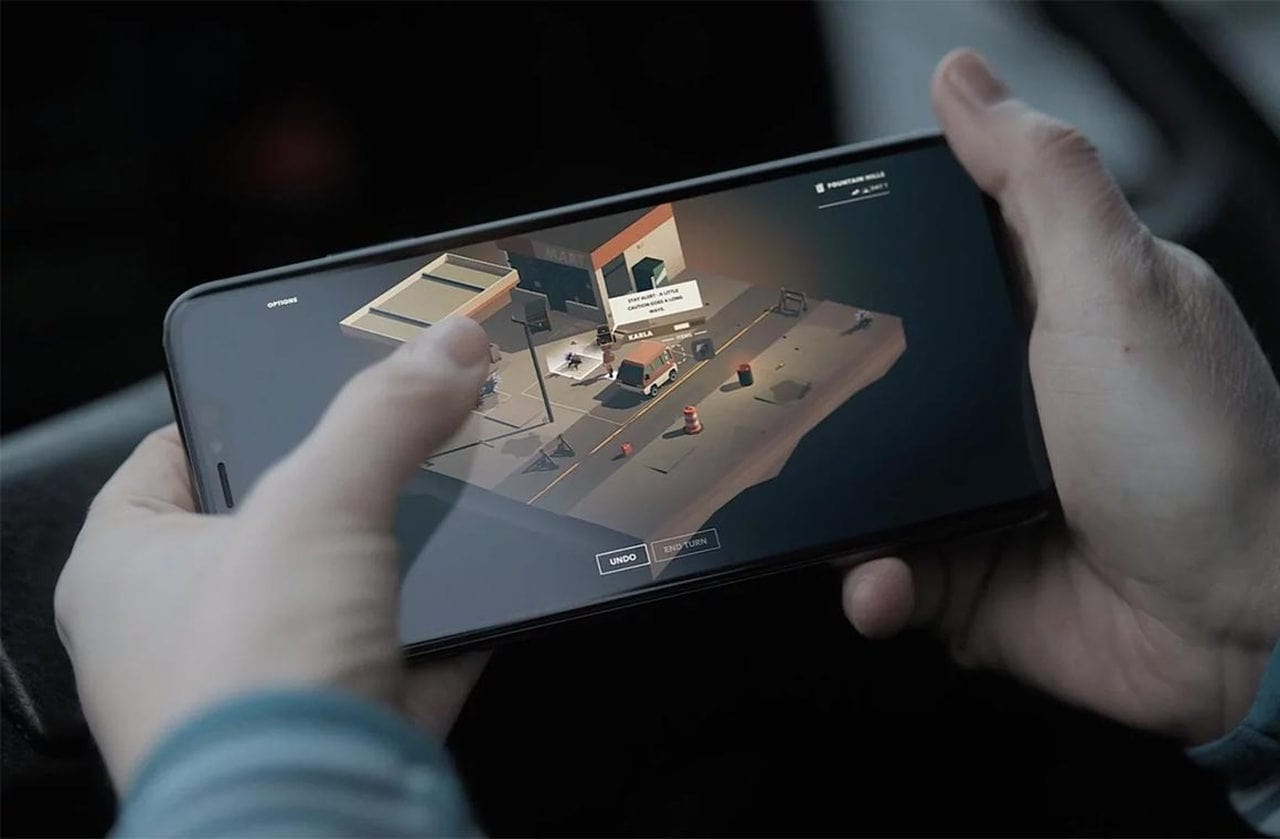 Card of Darkness will appeal to fans of cool humor. Hand-drawn application quickly pulls kids into the plot. According to the developers, the toy is able to captivate both kids and adults.
It remains only to wait for 19 September 2019 year. After all, the Corporation Apple It was on this date that Apple Arcade was scheduled to launch. Fans of arcade games are promised constant replenishment of collections and worthy updates.
I would like to hope that the new service will bring joy to adults and children. After all, sometimes you want to play an interesting and unobtrusive game on your smartphone.