Customers who purchase computers and laptops do not pay attention to the lack of an optical drive in the device. Of course, in everyday life each user has a portable hard drive or flash drive. Sense to spend money on an extra accessory, no. However, during the operation of computer technology, device owners note that the reliability of information storage in portable devices is very low. In just a few years of operation, the flash drive refuses to work. A potential buyer is looking for other ways to save important files. The article focuses on the DVD-RW optical drive for a computer, its technical specifications, operating features, and available functionality.
DVD-RW Optical Drive for Computer
At this stage of technological development, mankind has not come up with a better data warehouse than optical media. It is unfortunate that most users of personal and mobile computers do not know about this. For comparison, magnetic drives (flash drives, hard drives, floppy disks) are limited by the operating life, which is about 5-8 years. And SSD does not count - a solid state drive is generally not suitable for long-term storage of information. The optical drive provides the ability to store data for a longer period - 50-100 years. Depending on the quality of the disk.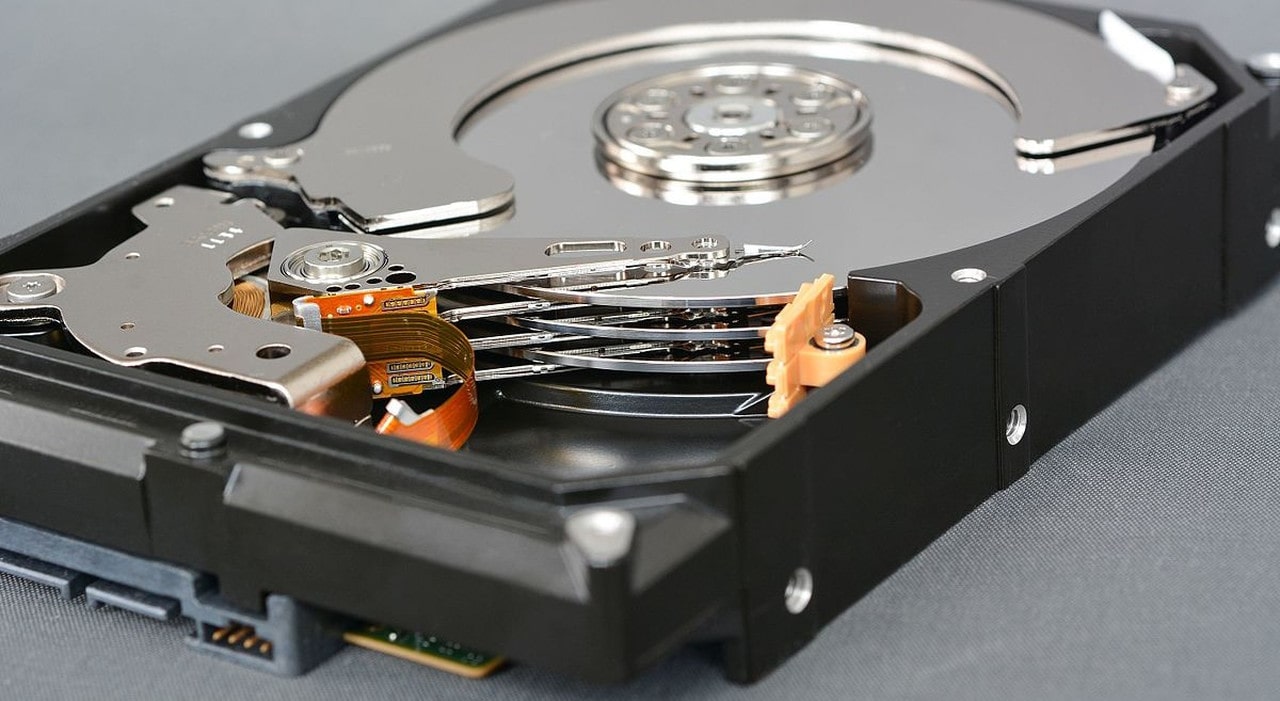 If we are talking about saving important information (documentation, photographs, home videos), then professionals recommend not contacting magnetic drives, but trust storage to a reliable medium. At the moment, in the domestic market, buyers are offered only two types of writing devices: DVD and Blu-ray drive. Devices can be internal (built-in to a PC or laptop) and external (USB connection).
DVD drive for computer
The cost of a conventional writing device, for installation in the system unit of a computer, is about 15-20 USD In fact, for the same price, users purchased a flash drive. True, there is no abundance in the DVD-RW assortment - the market is limited to the brands ASUS, Samsung and LG. However, their performance satisfies all owners, and there are no complaints about the functionality.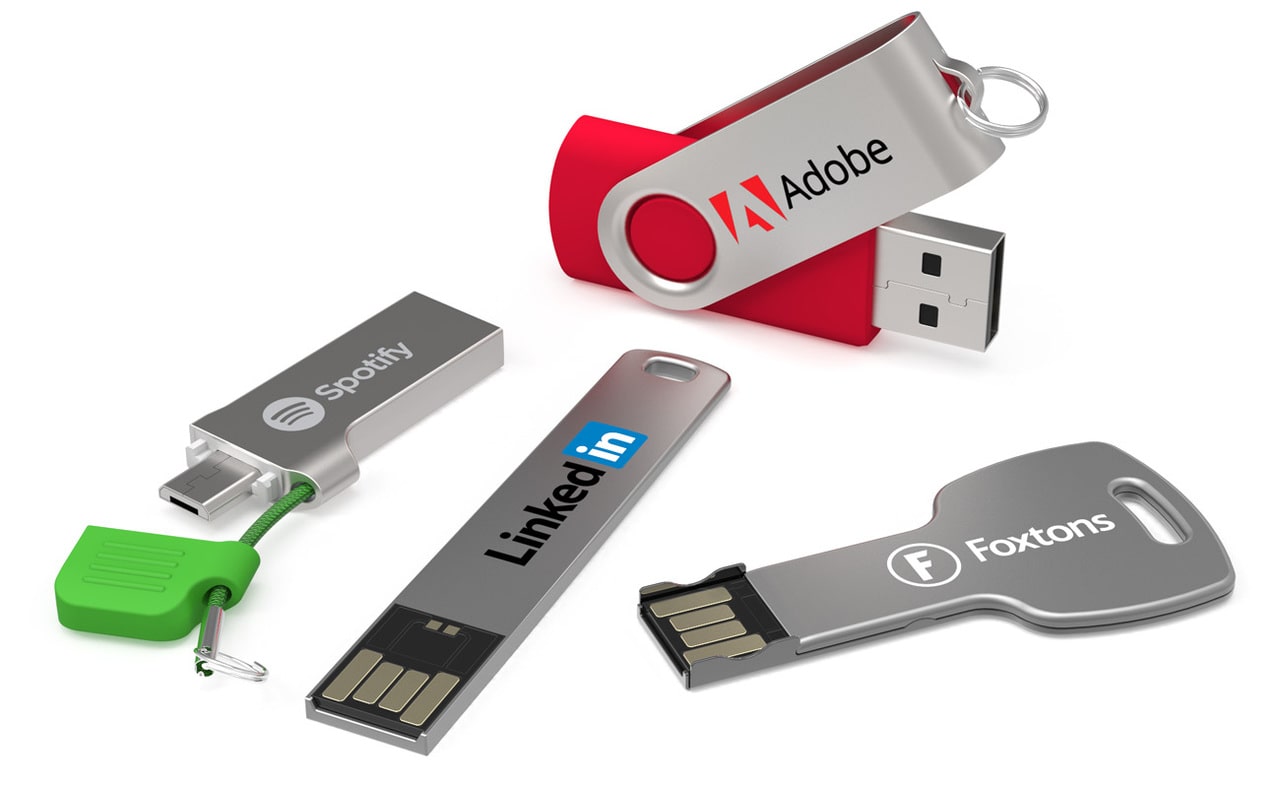 By the type of connection inside the system unit, the devices are divided into IDE and SATA. There is no particular difference in the speed of reading and writing between these types. But professionals in their reviews note that the IDE interface is outdated and should soon leave this world forever.
Built-in laptop drives
Mobile device users are often faced with the problem of failure of the hard drive. Replacing the device is quite easy, but recovering lost information is problematic. Often, in the service center you can see the surprised faces of the owners, to whom the technician talks about the DVD-RW drive present in the gadget and data recording on optical media.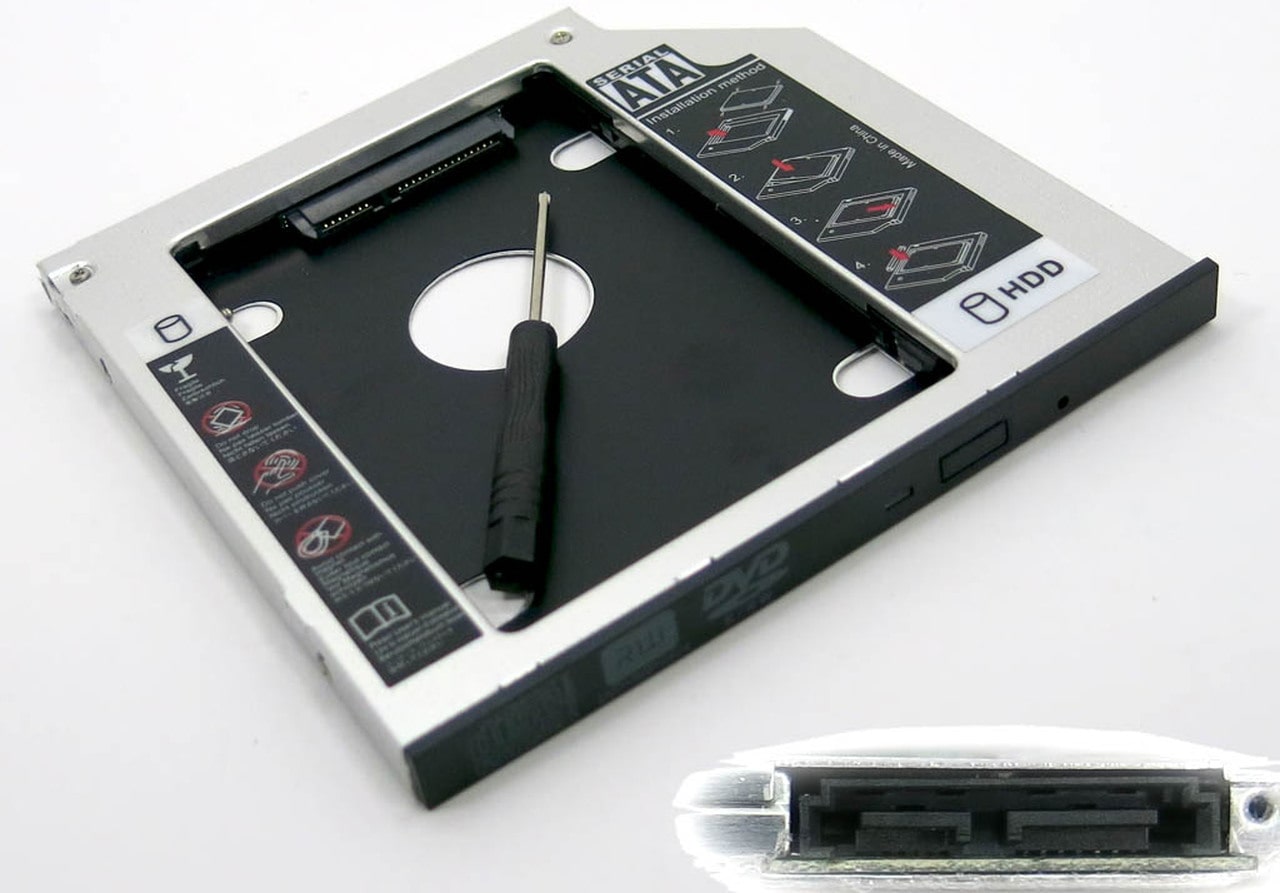 It is one thing when the user has all the tools at hand for reliable data storage, and he simply does not use them. But there are laptops that are factory devoid of an optical drive. In such cases, the user needs to buy an external DVD drive with a USB connection.
Realization of manufacturer's fantasies
When it comes to external devices for recording optical discs, buyers, having seen the price, refuse to purchase. Yes, 40-50 $ For a regular gadget it seems too expensive to purchase. However, it is the external DVD drive for the computer that is recognized in the world as the most convenient and functional device.
In the domestic market there are many offers from well-known brands. Moreover, each manufacturer, trying to stand out in the computer segment, gives his product unique functions. Compactness, vertical placement, controller for working with TVs, a large amount of memory, support for all kinds of media. A potential buyer is still recommended to pay attention to the products of three brands: ASUS, LG and Samsung. These manufacturers have long been on the market and they probably know how to create reliable devices.
Data storage devices
A user needs to buy DVD discs for a writable drive. There are millions of supplies on the consumables market, and there are plenty to choose from. But the buyer will not find much difference in the quality of data storage. Oriented professionals recommend the price and positive user reviews. The Verbatim brand has established itself well, and it is proposed to give preference to it.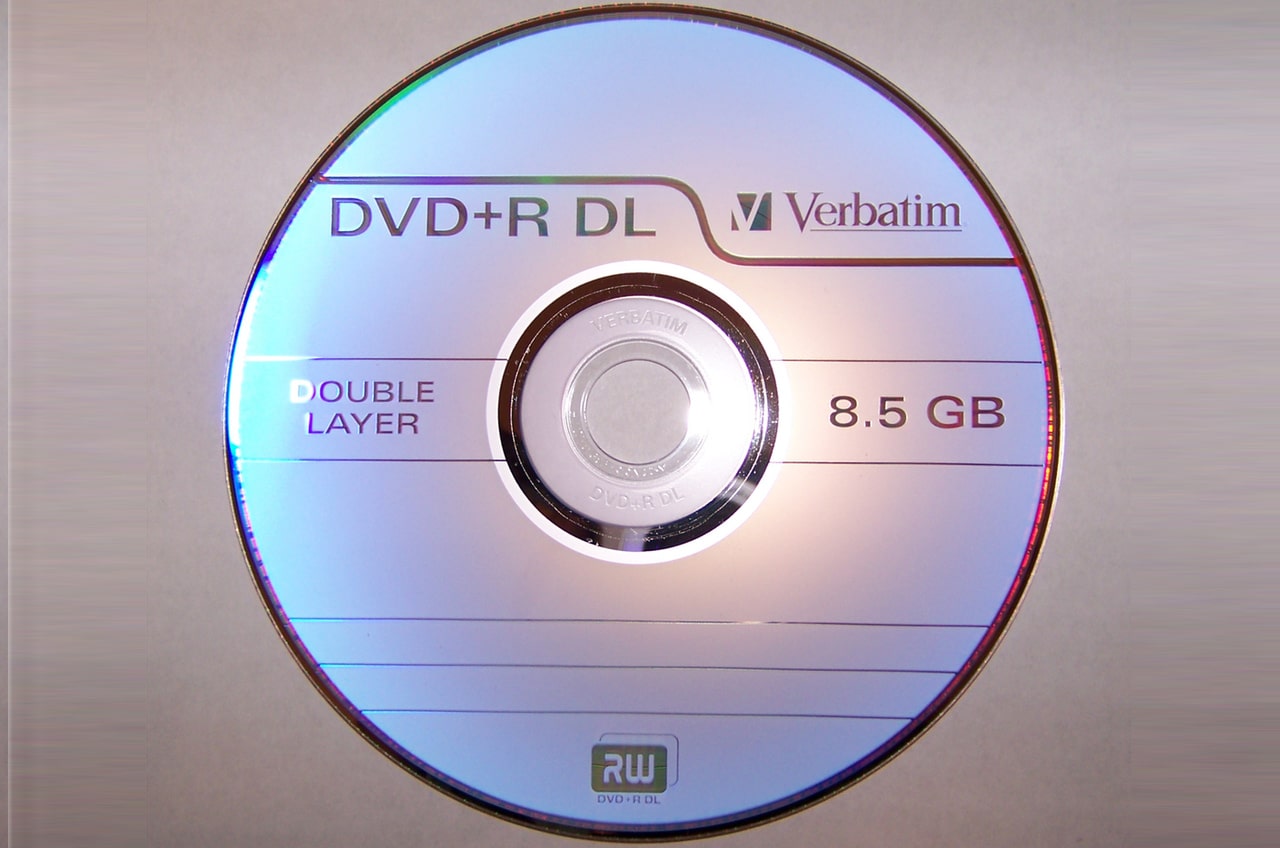 Between themselves, all storage media are divided into several types (initially the binding was to the recording method): DVD-R, DVD + R, DVD-RW, DVD + RW. The last two types are considered reusable and allow you to record and erase the media. In fact, an ordinary flash drive, only with an extended data storage period.
Unsuccessful step into the future
In developed countries, users believe that the DVD-RW optical drive for a computer has become obsolete and prefer Blu-ray devices. In fact, modern technologies provide a denser recording on one medium - 50-60 gigabytes (DVD has a limit of 8,3 GB), but buyers are not only confused by the cost of the drive (100 cu) but also the price of optical media (5-10 y. e.).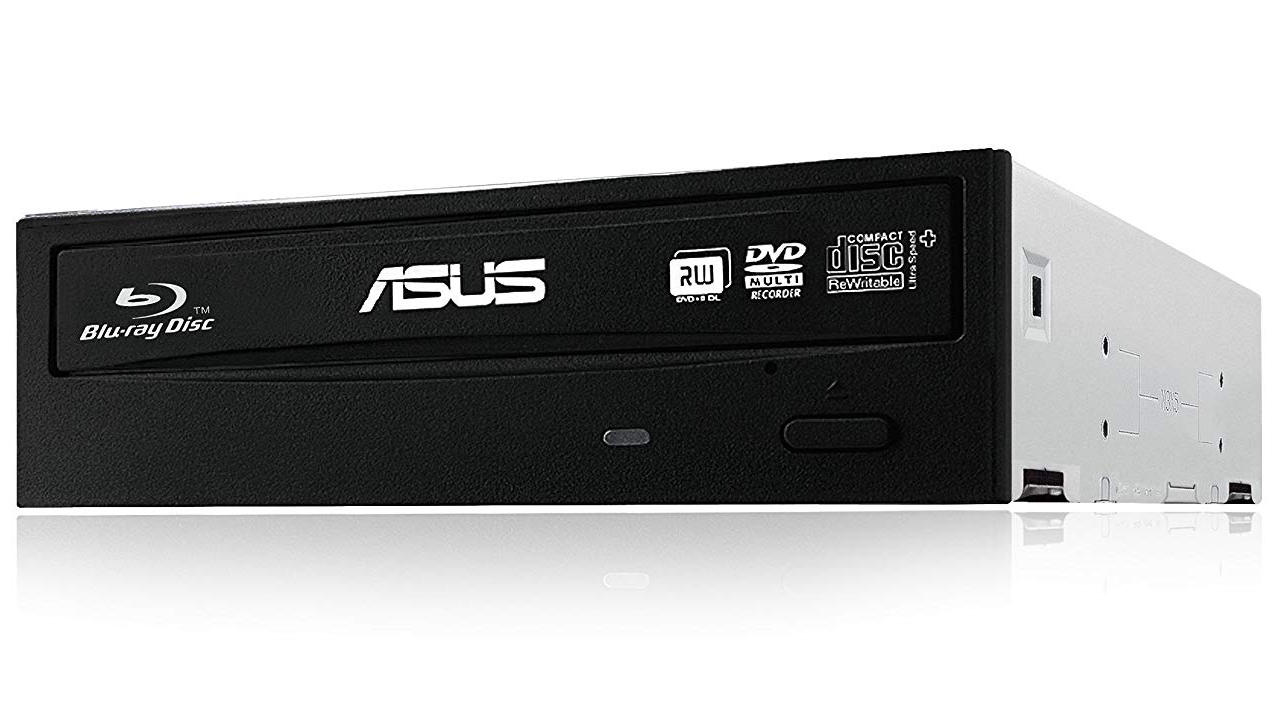 At home, such devices do not take root in our country. Blu-ray devices are interesting only for commercial purposes, where you need to constantly save large amounts of data (video studios, work with 3D modeling, databases).
In conclusion
The storage of personal information is once again gaining value. Many computer and mobile device users are already coming to this. The DVD-RW optical drive for a computer is gaining popularity again.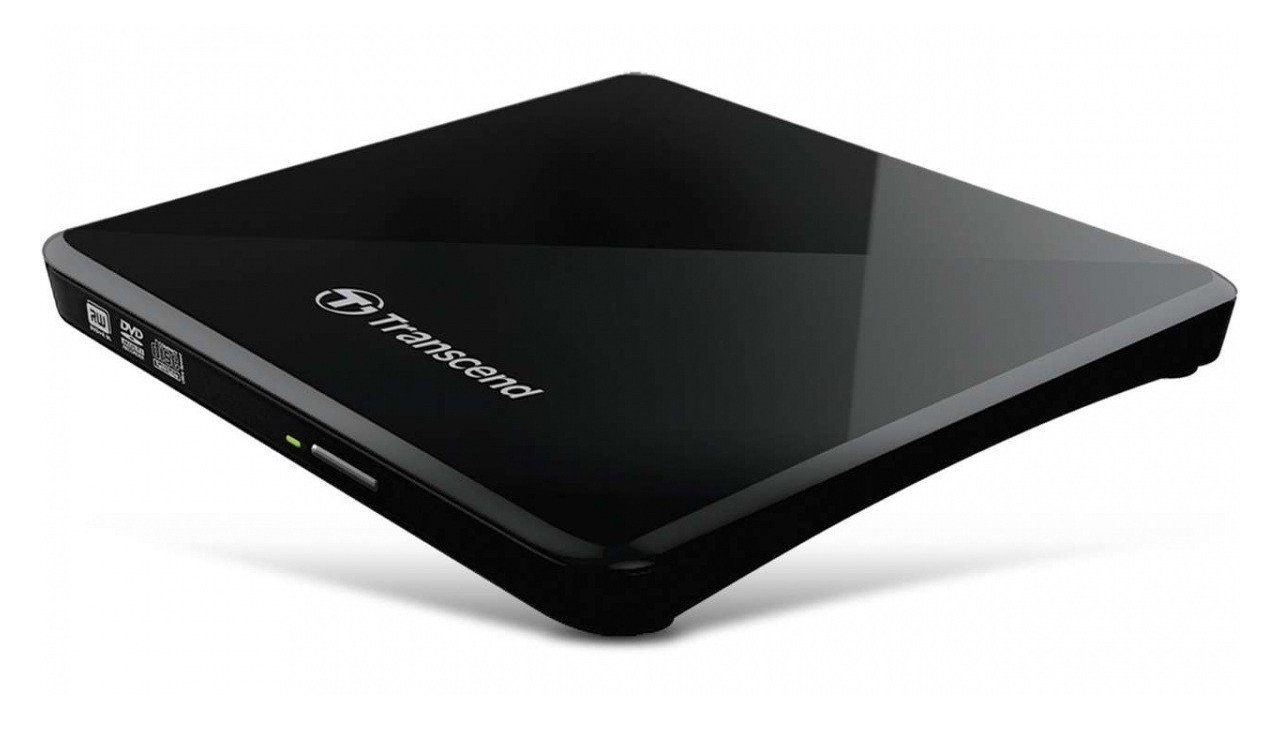 In the next few years, when many flash drivespurchased 5-8 years ago, users, having lost important information for them, will definitely look for an alternative medium for storing data. But it's better to be one step ahead, and take care in advance of the reliability of maintaining important documentation, photos and videos with households. Otherwise, the history of the family may be lost forever.