The Chinese giant has taken a strong position in the global market for the manufacture of high-quality and affordable mobile phones. And now it's time to go to new horizons. Xiaomi CC9 smartphone, or rather a whole line of devices is ready to win the hearts of users.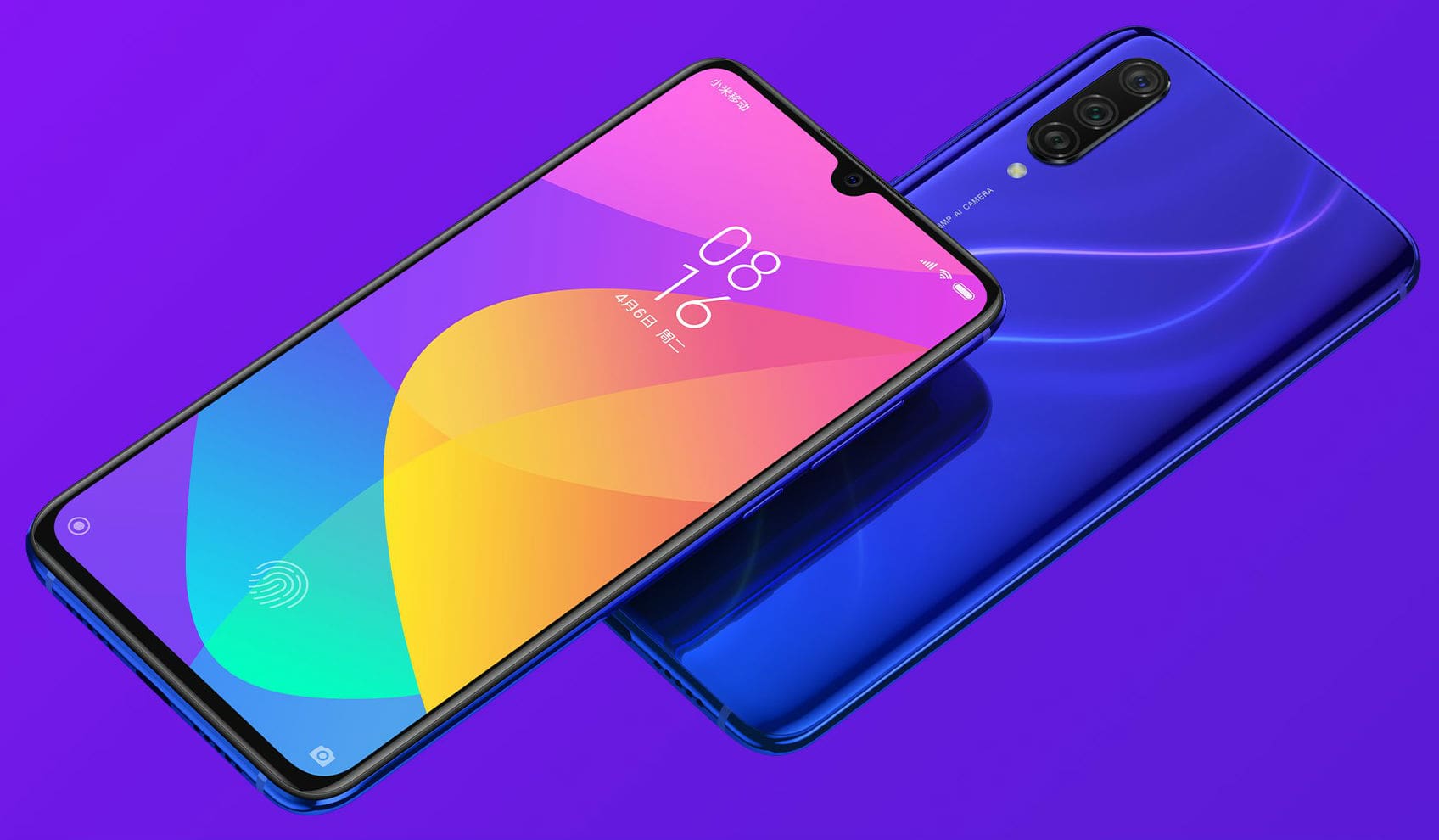 The new line of the Chinese manufacturer includes models: CC9, CC9e and CC9 Meitu Edition. All devices are based on Mi 9, or rather, are a fully modified version of the flagship. With one difference - instead of the powerful Qualcomm Snapdragon 855 processor, the new product received the Snapdragon 710.
Xiaomi CC9 smartphone: advantages
The Chinese are a predictable people. Siaomi knows how to save and not lose a customer. CC9 has a similar Mi9 AmoLED 6,39 inch FullHD display + screen with a fingerprint scanner. 600 screen brightness cd / m2.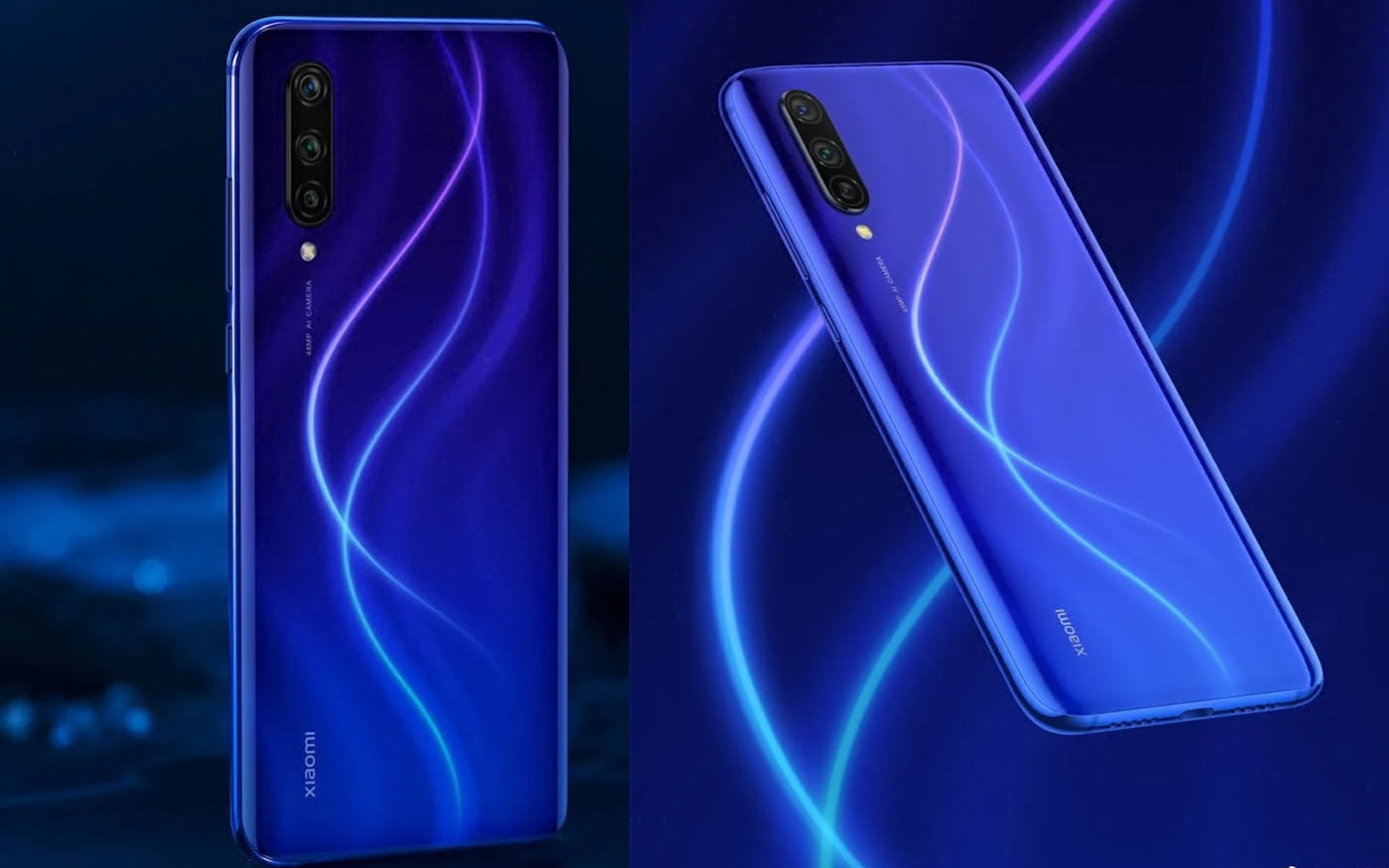 Users need a quality selfie - no problem. The main camera is Sony IMX586 with a resolution of 48 MP, and the front camera on 32 MP with an aperture of F / 1,6. NFC adapter, infrared emitter, Hi-Res HD sound - a standard set for modern smartphones.
But with autonomy, the Xiaomi CC9 smartphone even outperformed the flagship Mi 9. The manufacturer installed a battery with a capacity of 4030 mAh. Given that there is a "weak" Snapdragon 710 processor, the novelty will demonstrate long-term operation on a single charge.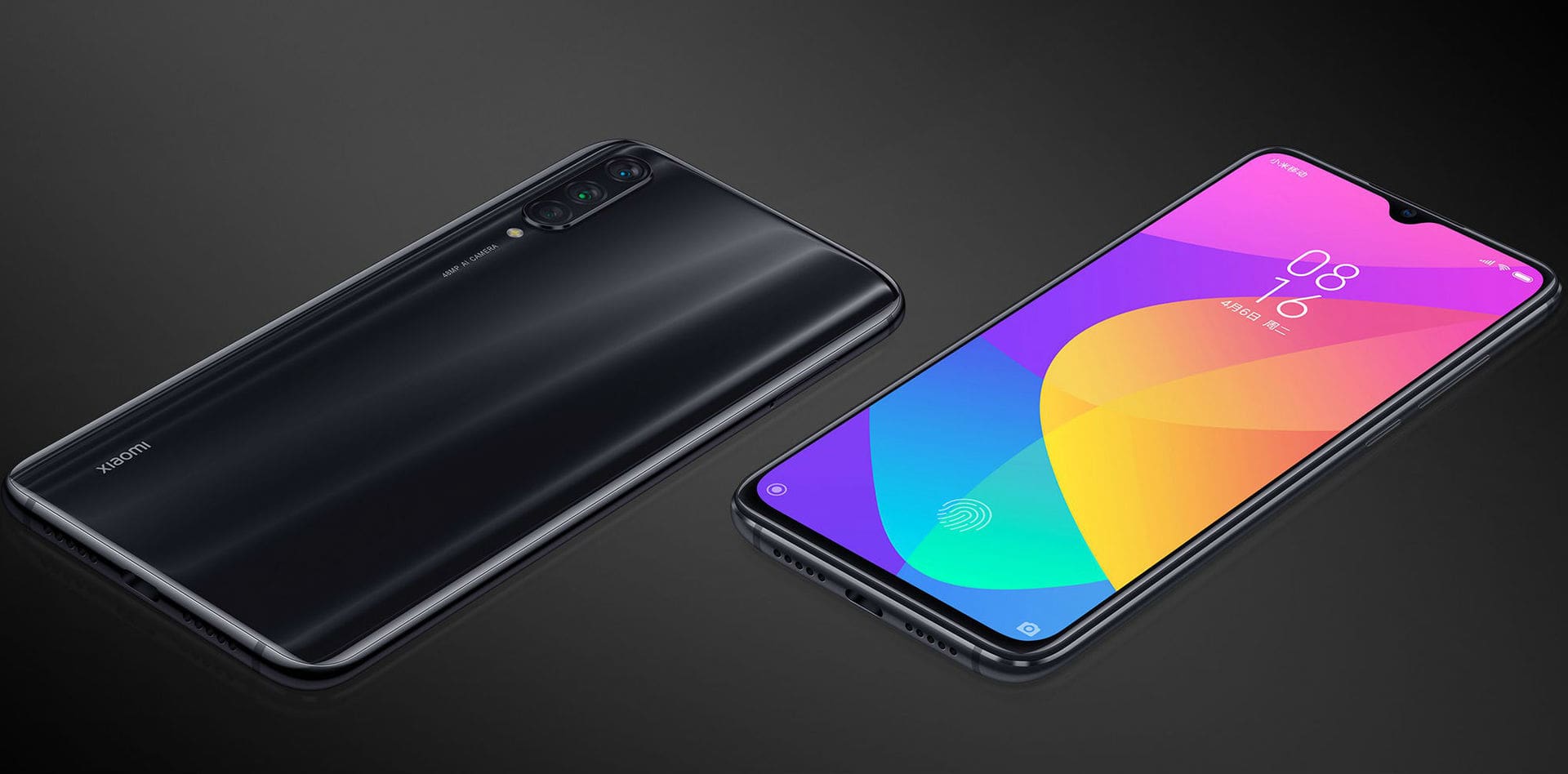 Xiaomi notes that the smartphone will go on sale in three colors. "Sparks of the sun in the snow" - such as white, in a classic black variation, and in a blue case with signature spirals. The head of the company, Lei Zun, has also announced smartphone prices. The minimum cost of the 6 / 64 version is 260 US dollars. A smartphone with 6 GB of RAM and 128 flash - 290 $. Prices are for the Chinese market. You can buy a phone here.