By the end of 2019, an updated version of the Land Rover Defender 2020 SUV is expected to enter the market. The network has already appeared photos of the car. Compared to the previous version, the car looks much more elegant.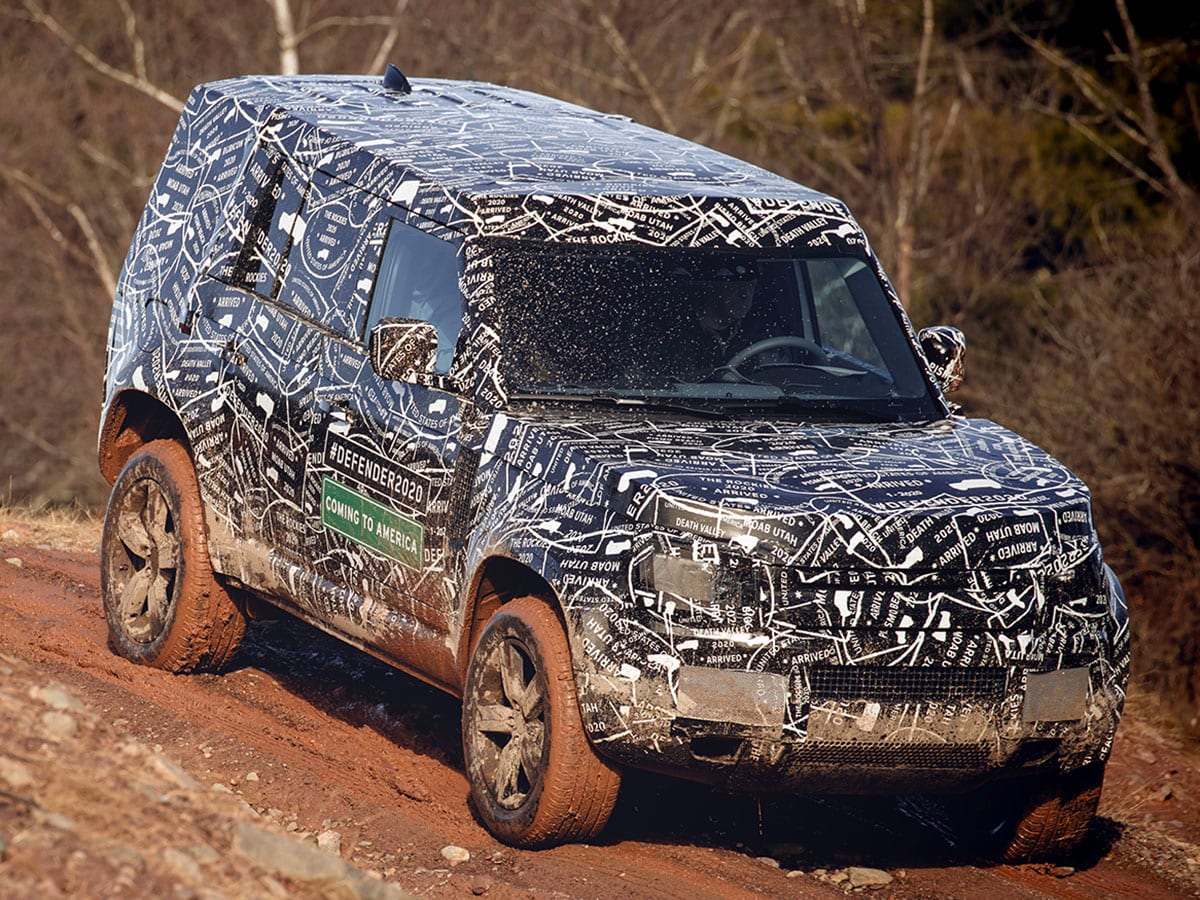 Land Rover Defender - SUV with 70-year history. The first car rolled off the assembly line in 1948. There is not a single driver in the world who does not know about the Land Rover brand. This is one of the few cars that can be safely called an all-terrain vehicle. Indeed, for the Land Rover there are no obstacles.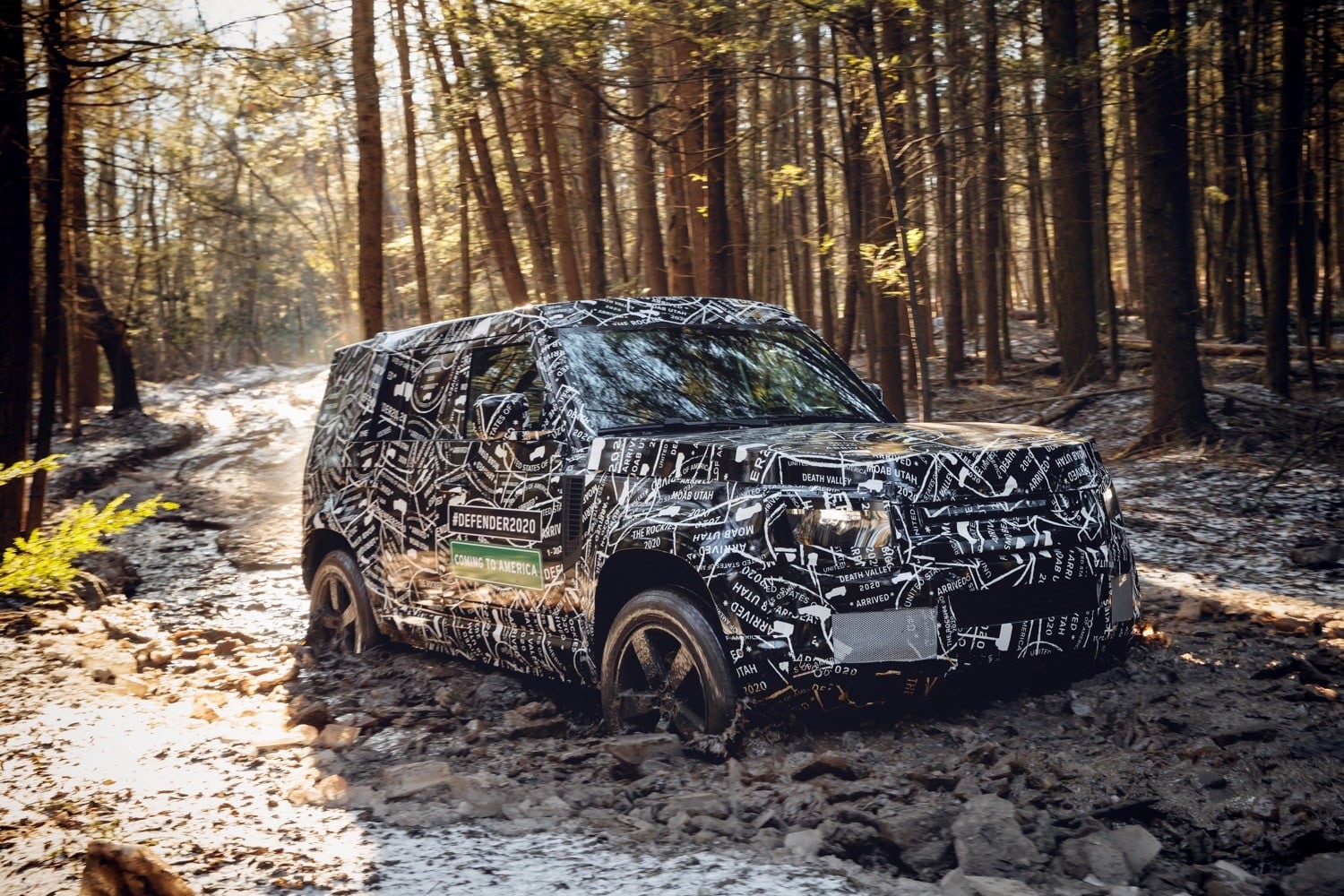 Land Rover Defender 2020: tests
So far, the manufacturer is testing a new SUV in all corners of the planet. In the photos that got into the network, Land Rover Defender drives around the African desert, shows a class on mountain serpentines and overcomes meter-long snowdrifts.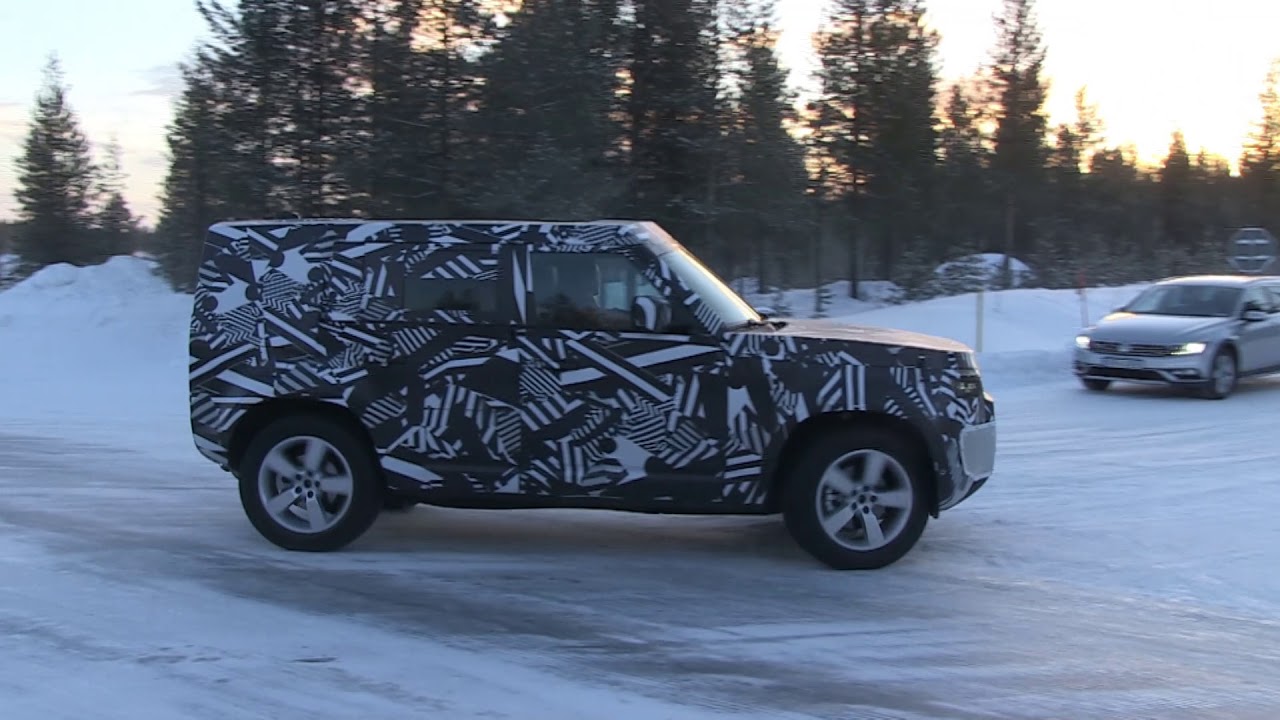 After such tests, the novelty will not need advertising either. After all, the tests passed are an excellent evidence base for future owners who dream of a real SUV.
Judging by the appearance, the manufacturer did not abandon the square shape of the Land Rover Defender 2020 car. Only, following the fashion in the automotive industry, the wings and the bumper got a slight roundness. There was also a spare wheel attached to the rear door.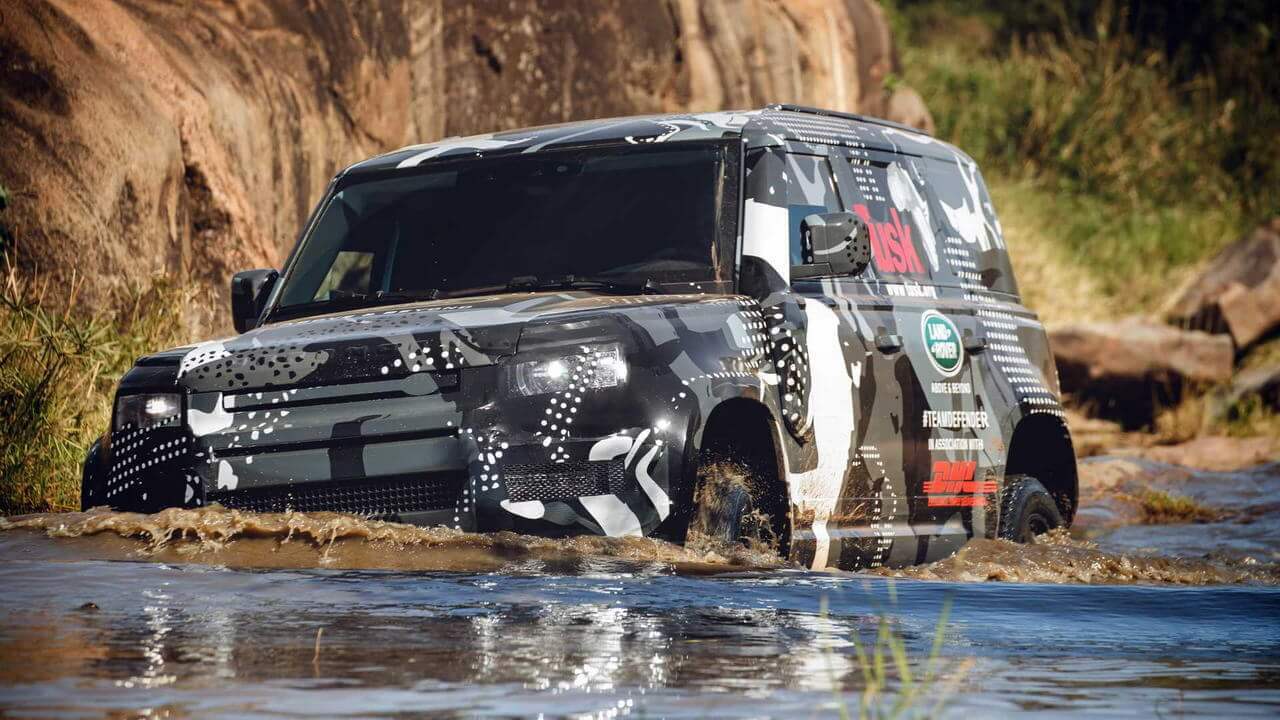 Vehicle specifications are not yet known. One thing is clear, the SUV will be produced at a new plant in Slovakia. The car will fall into the series presumably at the beginning of the 2020 of the year.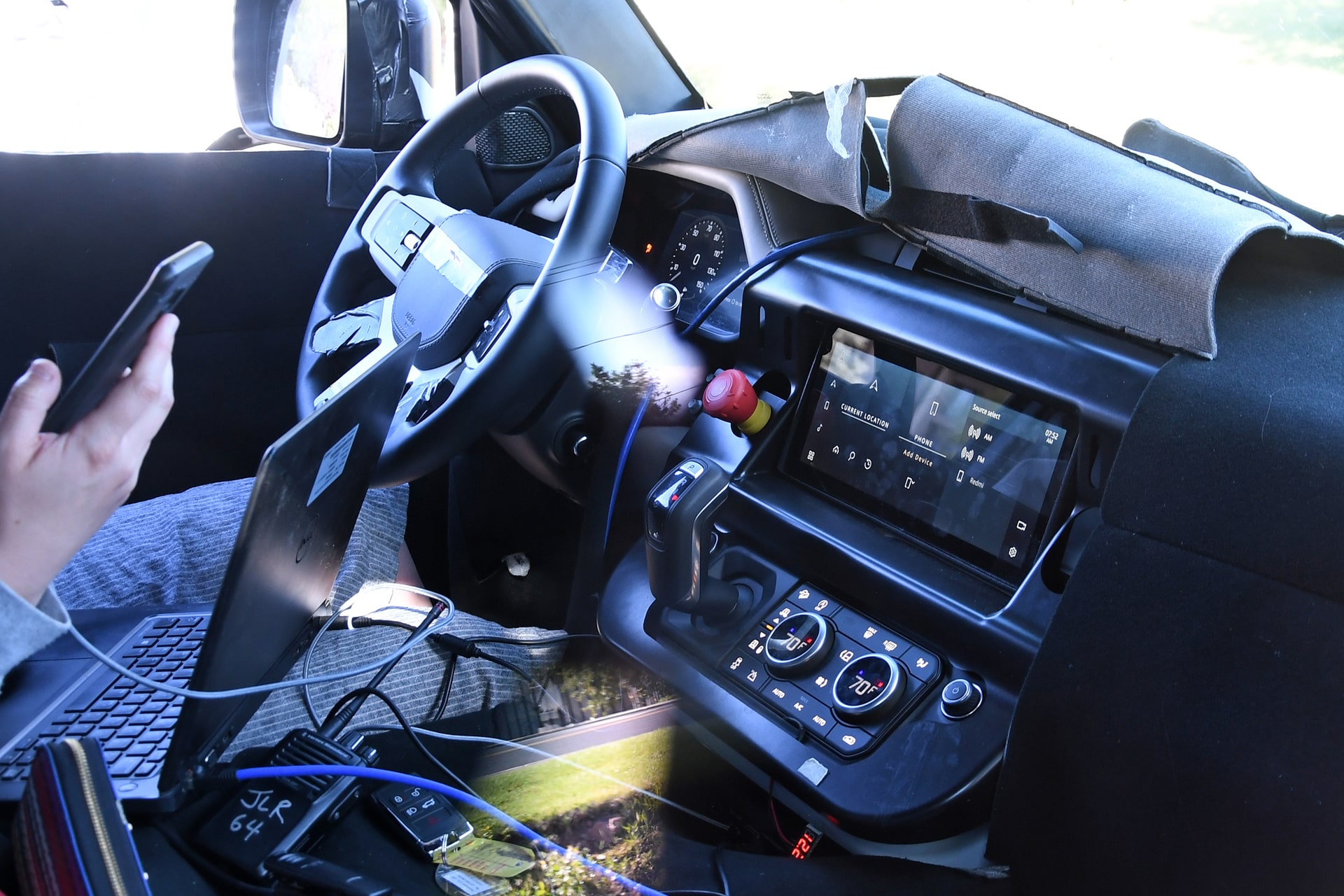 Rumor has it that Land Rover Defender is planned to be released with gasoline. Maybe it will be hybrid with electric drive. But definitely not a diesel. After all, Europe is rapidly getting rid of the poisonous nature of diesel engines.