Having no experience in any area, it is possible to launch products on the market according to two scenarios. Create something new and unique. Or, take a competitor's idea, transform it and present it under your own logo. Corporation BBK, having announced the release of OnePlus Band, decided on the third option. Take Xiaomi Mi Band 5 as a basis and make it cooler. Judging by the appearance, the manufacturer hesitated for a long time and did not make a copy of the legendary Xiaomi watch.
Is OnePlus Band a competitor to Xiaomi Mi Band 5?
Insider Ishan Agarwal wrote on Twitter that the new product is a direct competitor to Xiaomi Mi Band 5 in terms of functionality and price. AMOLED screen 1.1 inches, IP68 protection, heart rate monitoring. There is even a determination of blood oxygen saturation. OnePlus Band price is $ 35.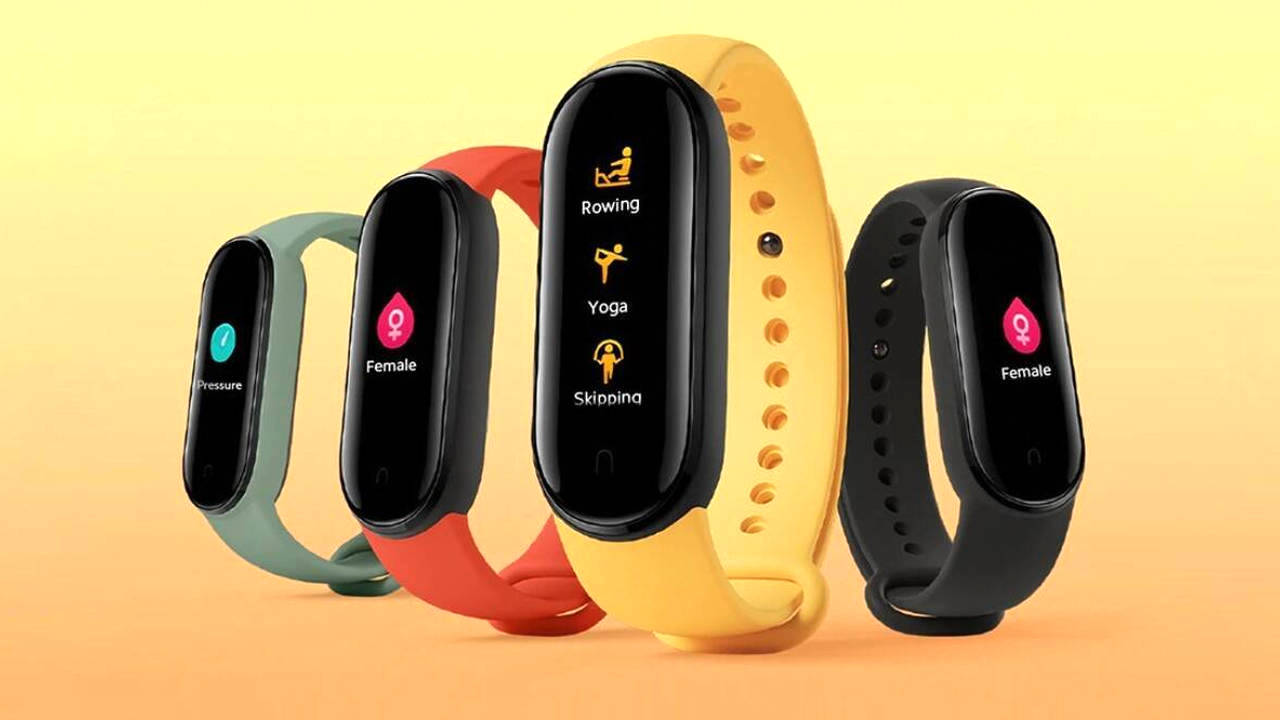 There is no sign of competition with Xiaomi Mi Band 5 here. If only because the functionality of the OnePlus Band is much more interesting. For complete happiness, only the NFC module is missing. And it's a shame that the manufacturer did not foresee this. After all, the whole world has long switched to this wireless technology. Let the OnePlus Band cost $ 5 more. But it was much more interesting for buyers. Let's hope that unlike XiaomiOnePlus will not be stuck with one design, but will release more interesting products.