Beginning of Bitcoin
In 2009, Bitcoin was introduced to the world, but the World was not particularly happy with the innovation. At the beginning of its journey, Bitcoin was worth less than 1 cents (the exact cost of 1 BTC was $ 0,000763924). Bitcoin showed a significant increase in value only in the 2010 year, then the price rose to $ 0.08 for an 1 coin. Oh, if someone could have suggested that the digital gold would go up to $ 20 000, then he would immediately start mining.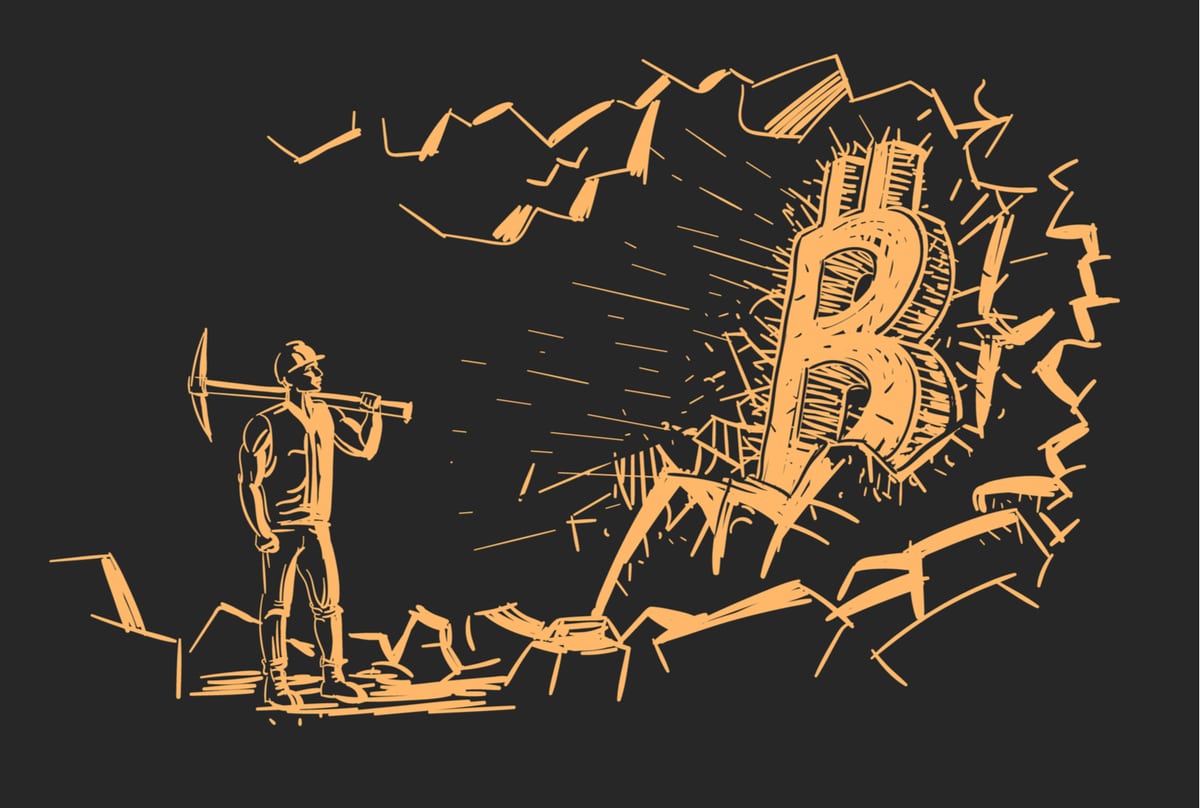 Unfortunately, only selected enthusiasts were engaged in mining and trading on exchanges. And only after years did they pay attention to the new currency. They really started talking about the new currency when the coin rate went above $ 15 000 and continued to grow.
Money
Let's look back and try to remember how the "Money" began. In the beginning there was no money at all. Instead of money, there was a barter system that helped exchange goods and services. And much later money appeared, which was a kind of measure. Equivalent to the value of a product or service.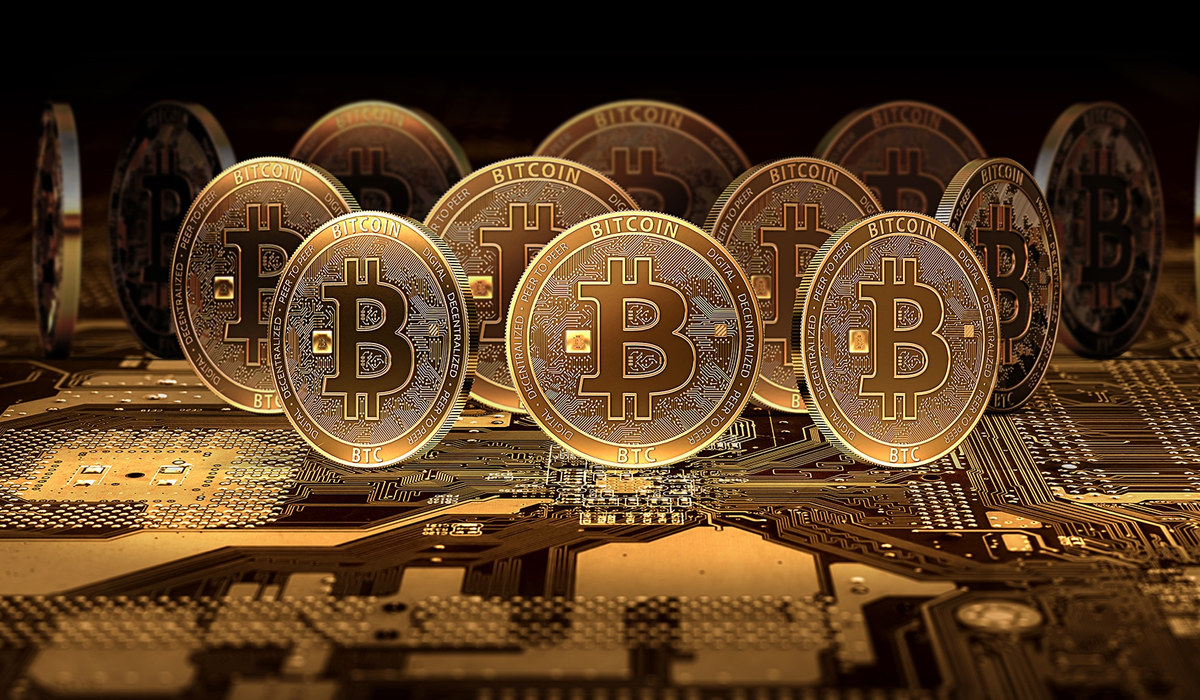 The first money was made of metal, it is they who are the progenitor of modern money, it was convenient enough to carry with them, coins had different denominations, and they could be hidden from ill-wishers.
Over time, iron money replaced paper money. Still later, paper money was diluted with the digital equivalent of paper money created by banks.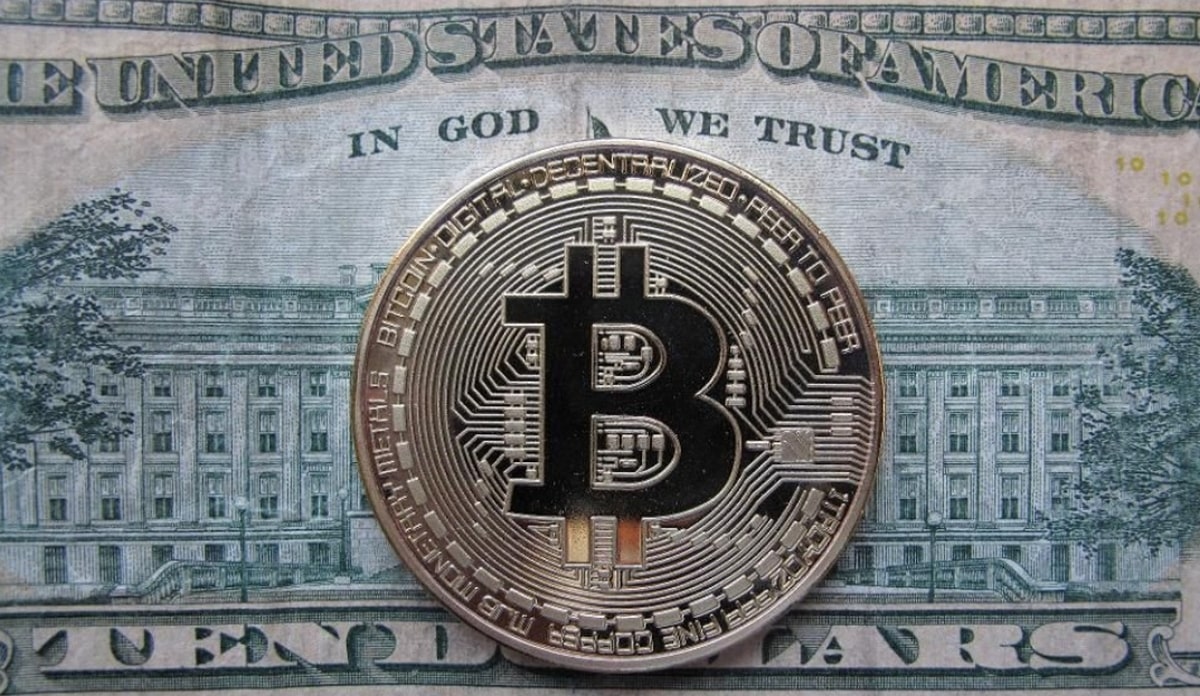 And finally, in the 21st century, we are on the verge of a new evolution of money into a fully electronic form of "Cryptocurrency". And the most famous representative of electronic money Bitcoin.
Bitcoin benefits and why you need it
Of course, Bitcoin, like any other cryptocurrency, has its advantages and disadvantages.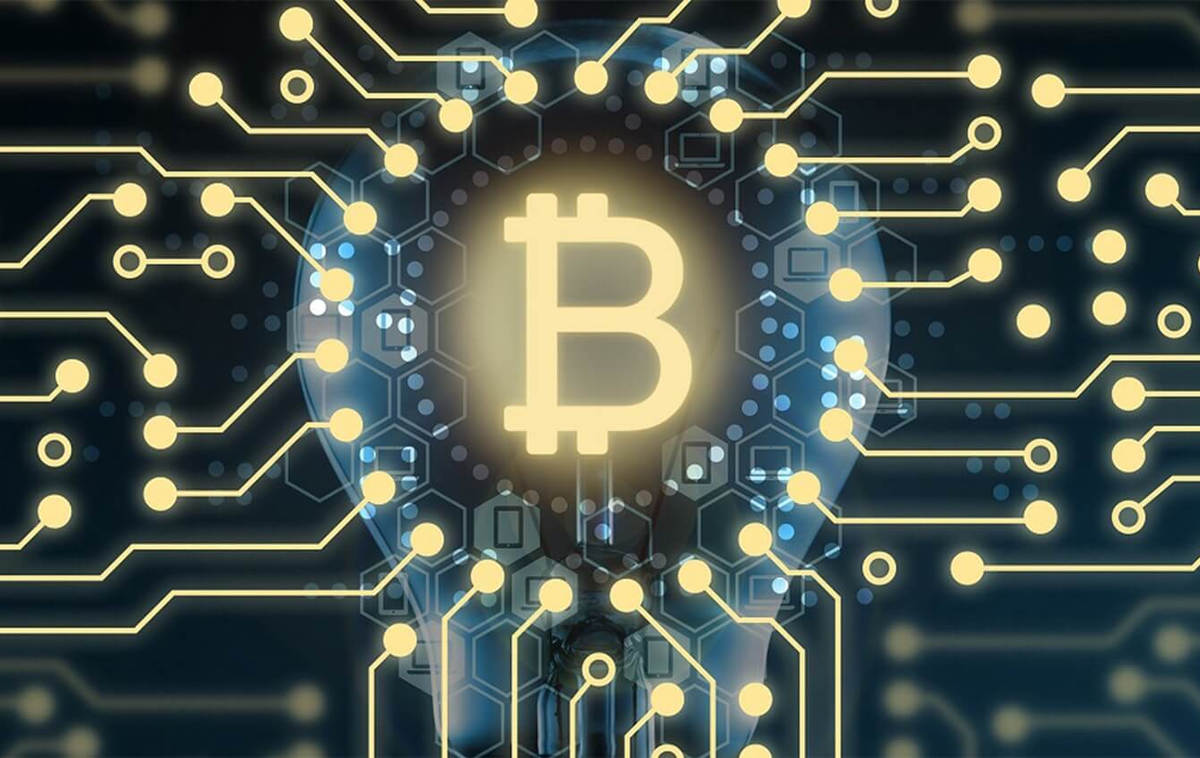 Let's start with the advantages:
The convenience of use. Today, there are a huge number of services, in addition to the wallet of Bitcoin itself, which allow you to send money to the desired wallet in a matter of seconds. And in a matter of minutes, the money will go to the recipient's account. Even if it is on the other side of the globe. And that's all with a minimum commission.
Security. This is perhaps one of the most significant reasons to use the new digital currency. No one can "hack" your wallet and transfer your money from there. And unlike paper money, cryptocurrency cannot be pulled out of your pocket or bag. Even if a blockchain network crashes or attempts to hack. It is immediately corrected according to the stored network data, which are on millions of computers around the world.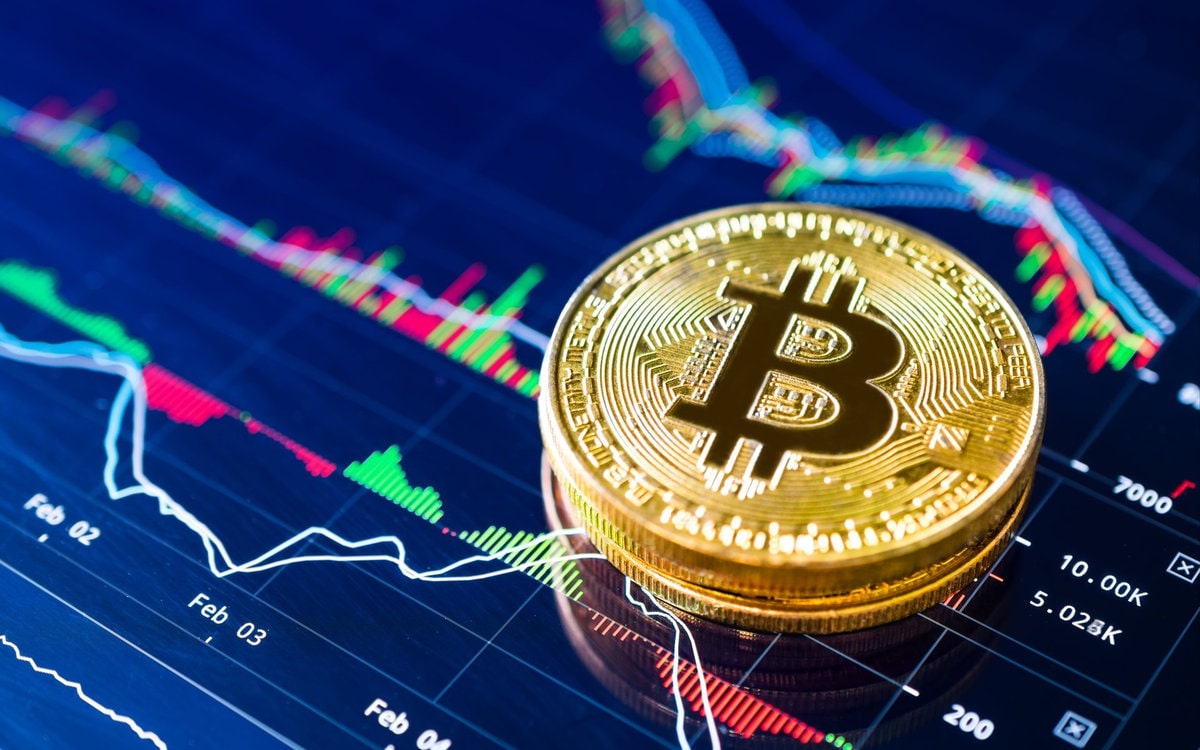 Impossible to fake. In total, 21 000 000 Bitcoin coins are reserved on the network. This amount does not decrease or increase. And this means that we are not talking about any fake money. Bitcoin cannot be faked.
Decentralization. Imagine that you put money in a bank, and suddenly, the next day you will find out that the bank is bankrupt and you have no more money. It's a shame right? So this will not happen with Bitcoin. Bitcoin is independent of a specific bank, server, computer or person. In order for Bitcoin to disappear, it is necessary to completely destroy all the computers in the world. And you yourself understand this is impossible, and even if it happens in some miraculous way, we will again return to the era of barter and iron money.
And the most relevant advantage today is the growth of the BTC / USD rate. 10 years ago, when Bitcoin was worth less than 1 cents, no one could have expected the growth that was at the end of 2017. And we can only guess what course will be in 10 years. Perhaps the investment in $ 100 in Bitcoin today, as a result, will turn into $ 1 000 000 in 10 years.
Now about the shortcomings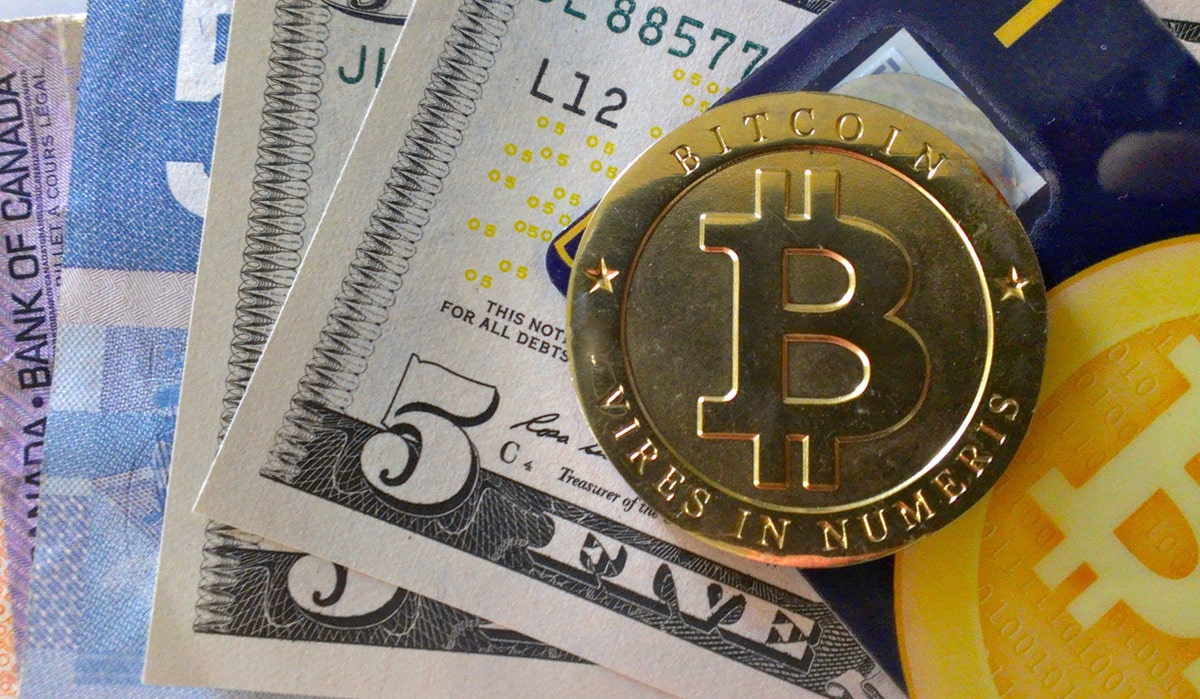 There is no official state support. Trends in the development of cryptocurrencies and their discussion at the state level says that this drawback will soon disappear. But while it is still there and while Bitcoin cannot be paid in stores as usual local currency.
Accounts are not personalized. This is probably the biggest drawback, which will be very difficult to fix. The fact is that tracking the movement of funds and the accounts themselves in the Blockchain network is very difficult. In addition, even if you trace the transfer, it is still unknown who owns the account and who sent the money. This is quite successfully used by "not very good people." Also, the lack of communication of accounts with specific people does not allow to include the cryptocurrency turnover in the state financial machine. It is impossible to understand who received how much and how much should pay taxes. Of course, over time, personalization will be, it is inevitable. But how long it will take is still unclear.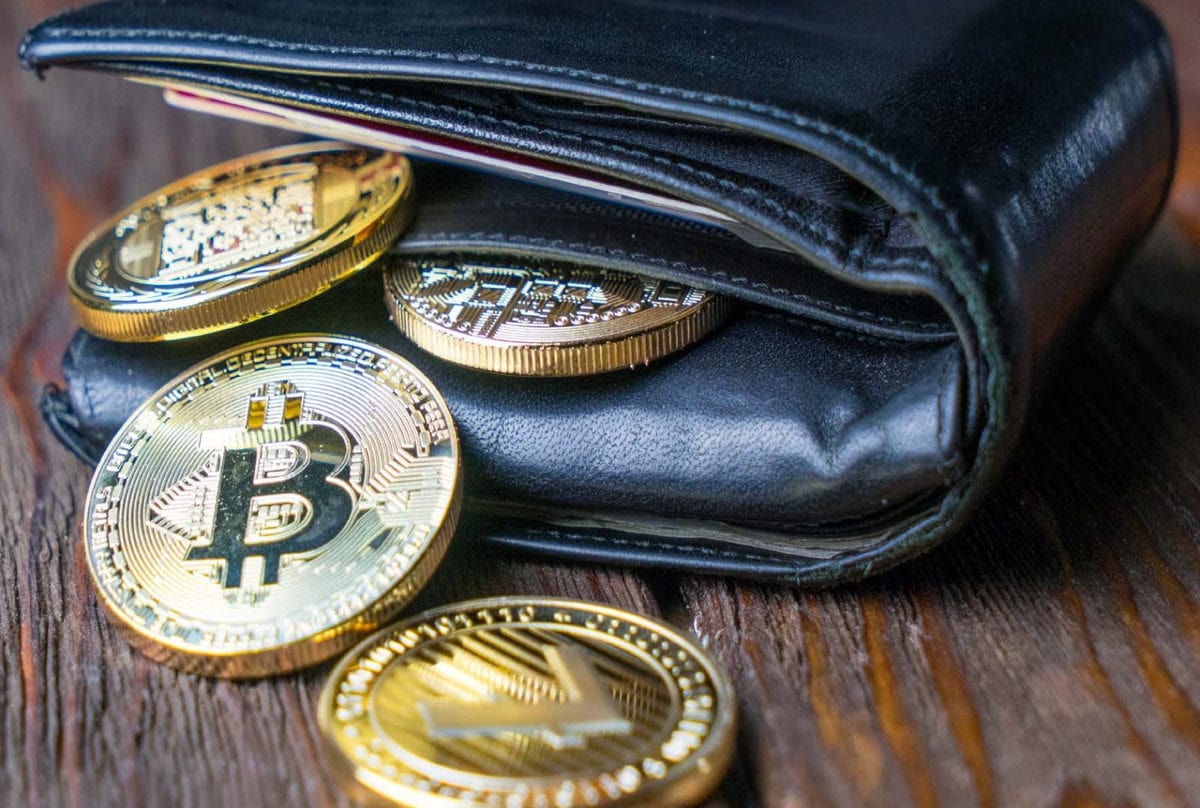 Volatility. Now, despite the long existence of Bitcoin, it is still in its infancy. Not all people know about its existence, and even those who know are not always interested in it. Periodic jumps in popularity or some, not very happy news from the crypto world, have a significant impact on the Bitcoin exchange rate. And this happens quite privately. Because of this, large investors are still eyeing the new digital gold and are not in a hurry to take risks. After all, it is impossible to clearly predict the growth or fall of a coin.
Bitcoin's future prospects
Due to the fact that the Bitcoin currency became the first of its kind, it has every chance of becoming the main one, over all other cryptocurrencies. Already, on all cryptocurrency exchanges, all currencies are traded in conjunction with Bitcoin. It is likely that Bitcoin is the new USD.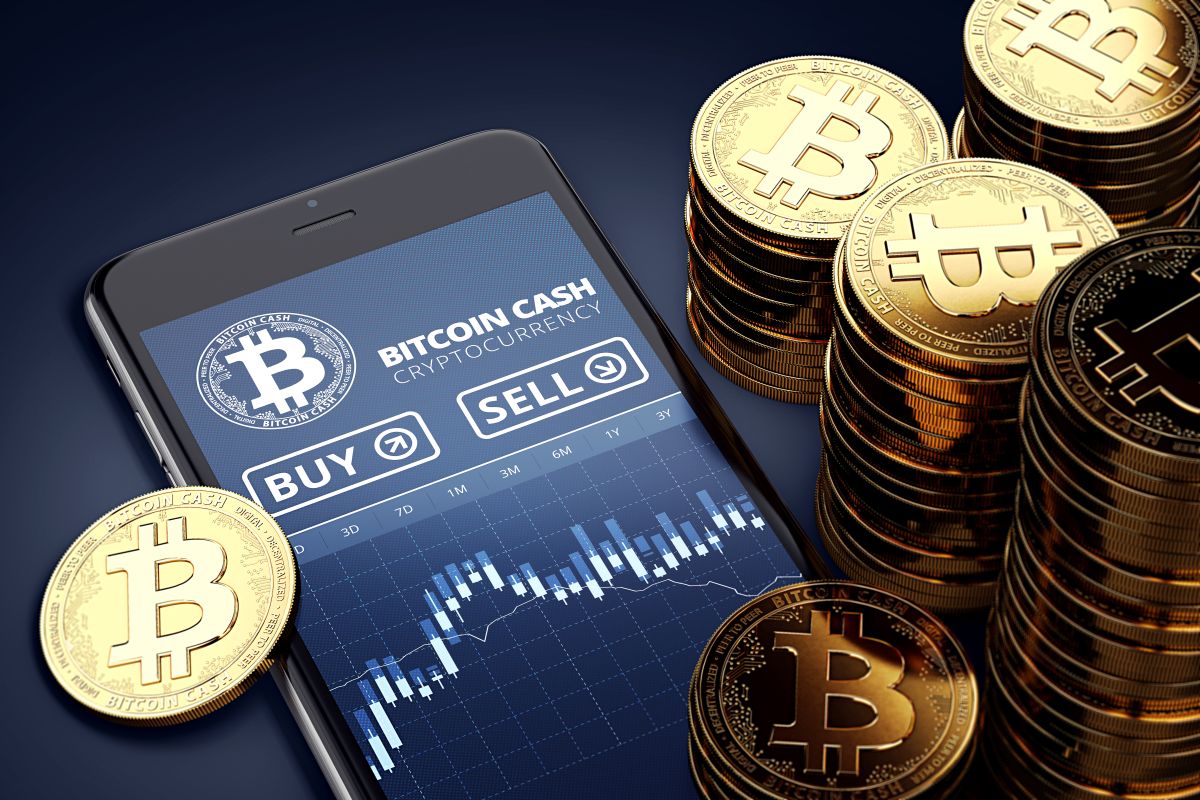 The logical continuation of the development of Bitcoin looks like this. Cryptocurrency accounts will be personalized. Just as banks now issue credit cards, so will cryptocurrency bills. As soon as cryptocurrency accounts are personalized, all shadow operations with cryptocurrency are immediately eliminated.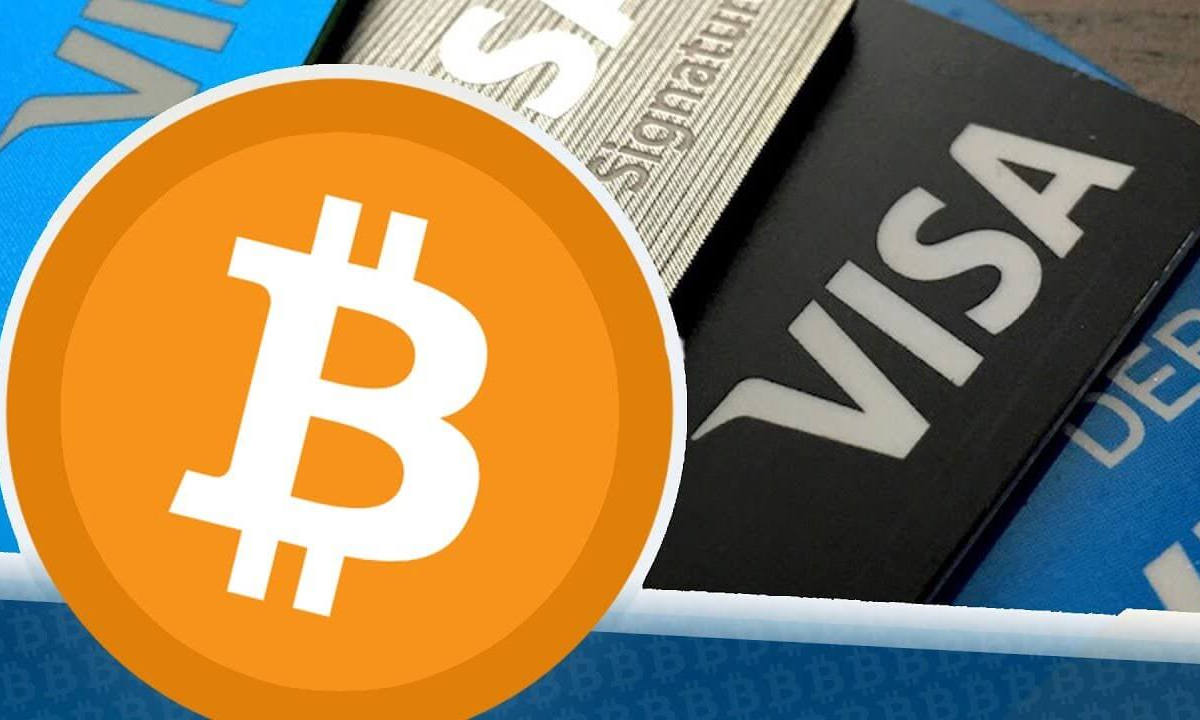 Then, all countries of the world, sooner or later, recognize Bitcoin as a currency. And they will develop rules governing the crypto market. After Bitcoin is recognized as a full-fledged currency, its exchange rate will grow rapidly. This will be connected with huge demand and insufficient amount of coins available for sale.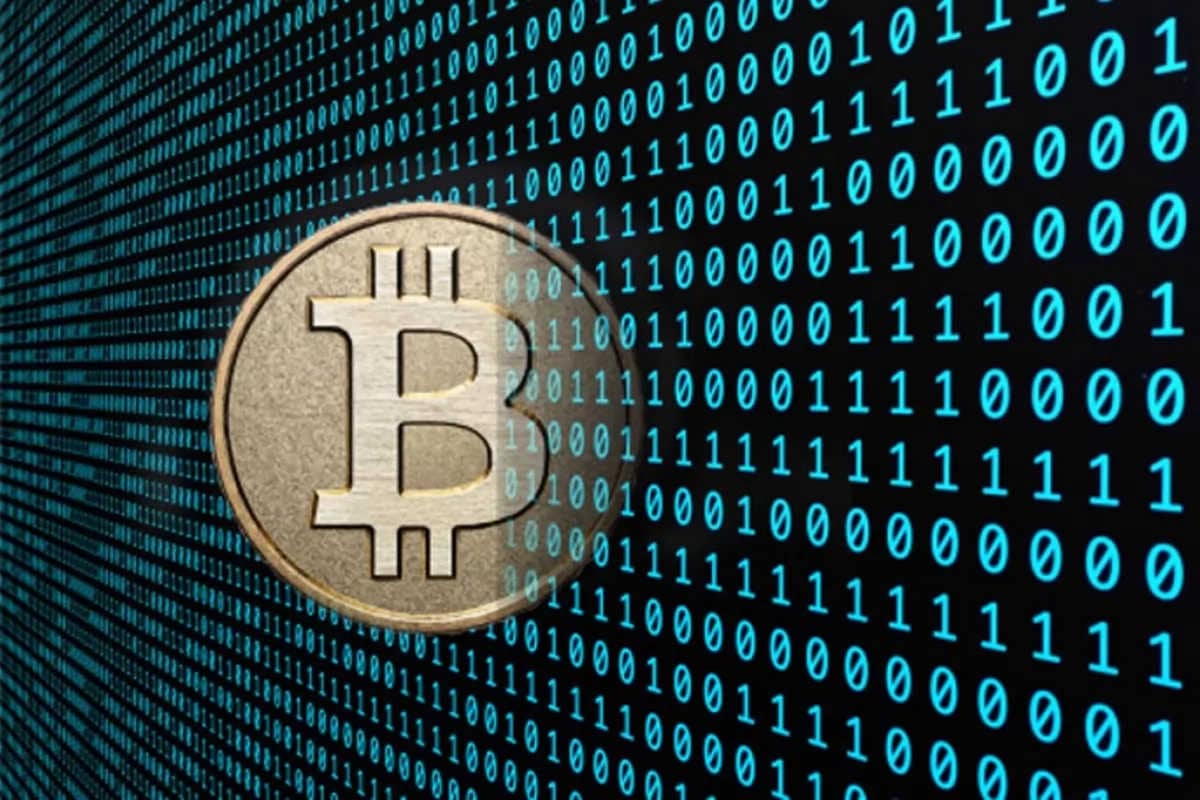 In the future, after the Bitcoin rate is set within certain limits, the Bitcoin currency will begin to gradually displace paper money. Let's hope that we ourselves can see the world in which there will be only digital currency. And, if that happens, then 21 000 000 coins Bitcoin will be worth all the money in the world.