In the middle of the 2018 of the year, AvtoVAZ launched the last car from the Lada Priora series to the market, announcing new and modern models. Judging by the reports of factory workers, sales over the past year fell significantly. Therefore, such a decision was made.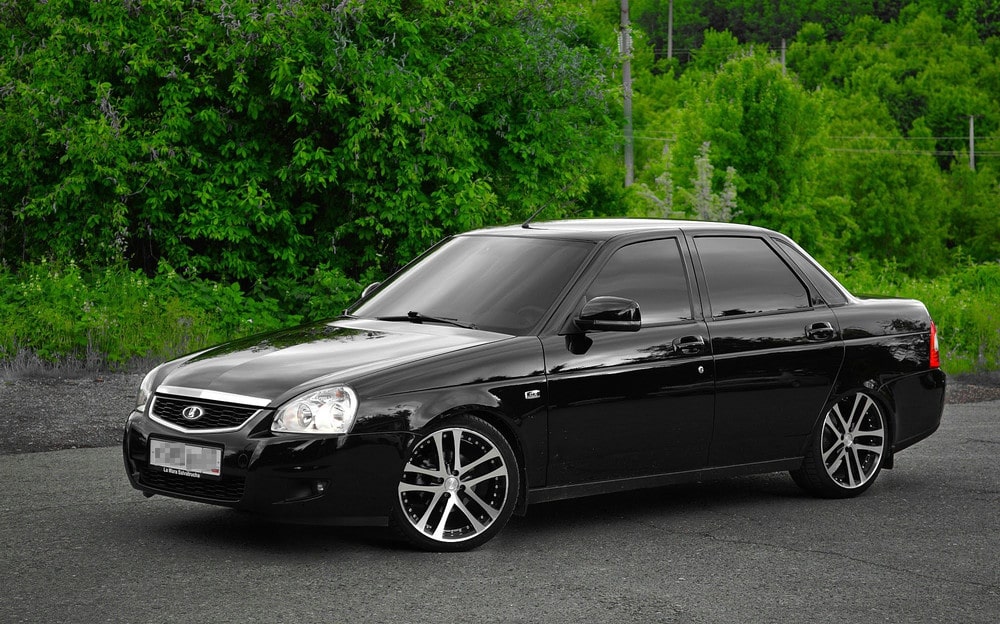 It is noteworthy that the market instantly reacted to the closure of the lineup. New cars at car dealerships did not rise in price. But the secondary market was very surprised - the price in Russia rose by 10-20%. In the near abroad (CIS countries) sellers increased prices for used cars by 30-50%. And interestingly, the popular AvtoVAZ brand has not lost in demand.
Lada Priora - a car for all occasions
Ease of maintenance and the availability of spare parts - the main advantage of the "people's" car. Young people and people of retirement age assure that there are no alternatives in terms of technical characteristics and ease of use. Naturally, in a budget class.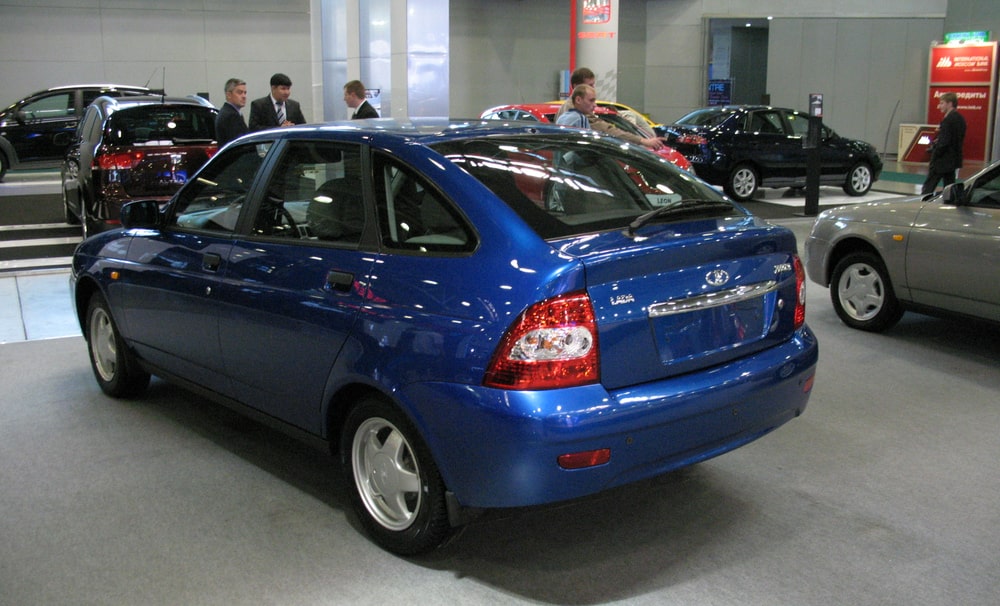 What do you need for a comfortable ride? To prevent the car from breaking down, it consumed less fuel and fell well on the track. And Lada Priora fits perfectly into the stated criteria. Plus, the car is available in different body variations (sedan, hatchback, station wagon, coupe). And family to go out of town, and fishing with friends, and with her beloved girl to drive around the city.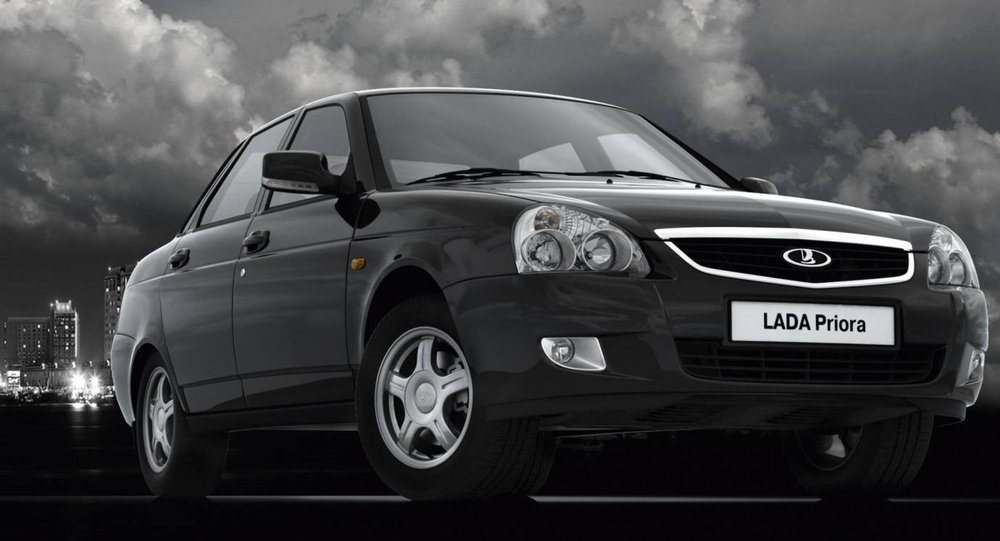 Silence, automatic window lifters, power steering, air conditioning, programmable computer - a complete set for a penny. And taking into account the "frisky" appearance and excellent predisposition to tuning, Lada Priora does not have many competitors in the market.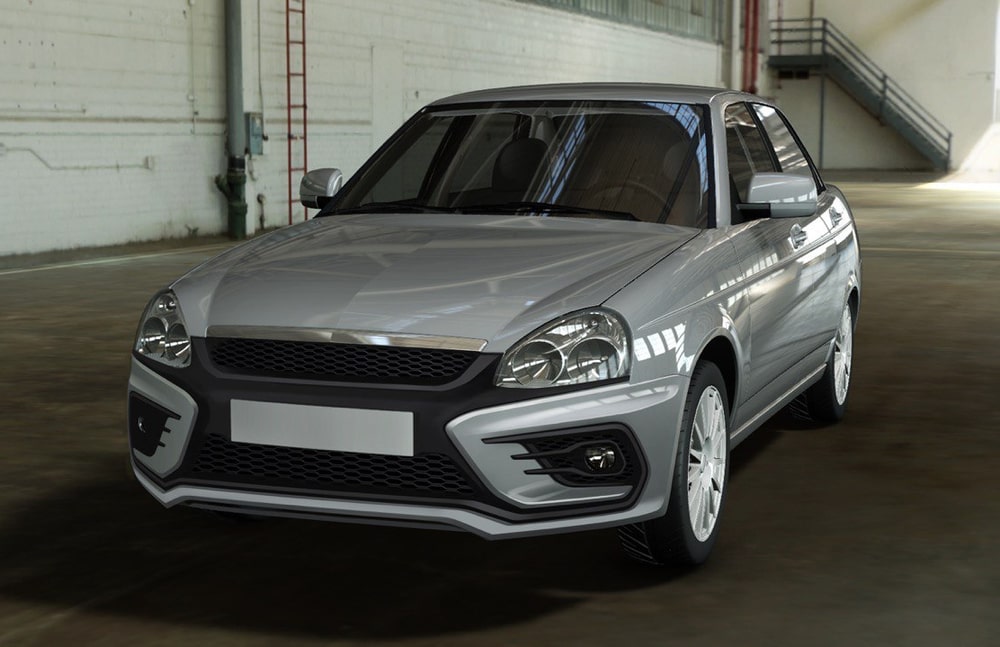 How not to recall the legendary "Niva", which has already been discontinued a dozen times. All terrain vehicle for all occasions perfectly proved to be in Russia, and in the CIS countries. Not only that, Europeans also do not miss the opportunity to get a cheap Russian SUV to service. And what we see - the updated Niva again hit the showrooms. Judging by the feedback from car enthusiasts on the forums, Lada Priora will most likely also be reborn. Within the walls of AvtoVAZ come up with restyling and start the conveyor.
Priora is a cool car. Outwardly attractive, economical and practical. Therefore, the people are unlikely to switch to something else. And let the world experts, with foam at the mouth, argue that AvtoVAZ "rivets" junk. We buyers know what is actually better.